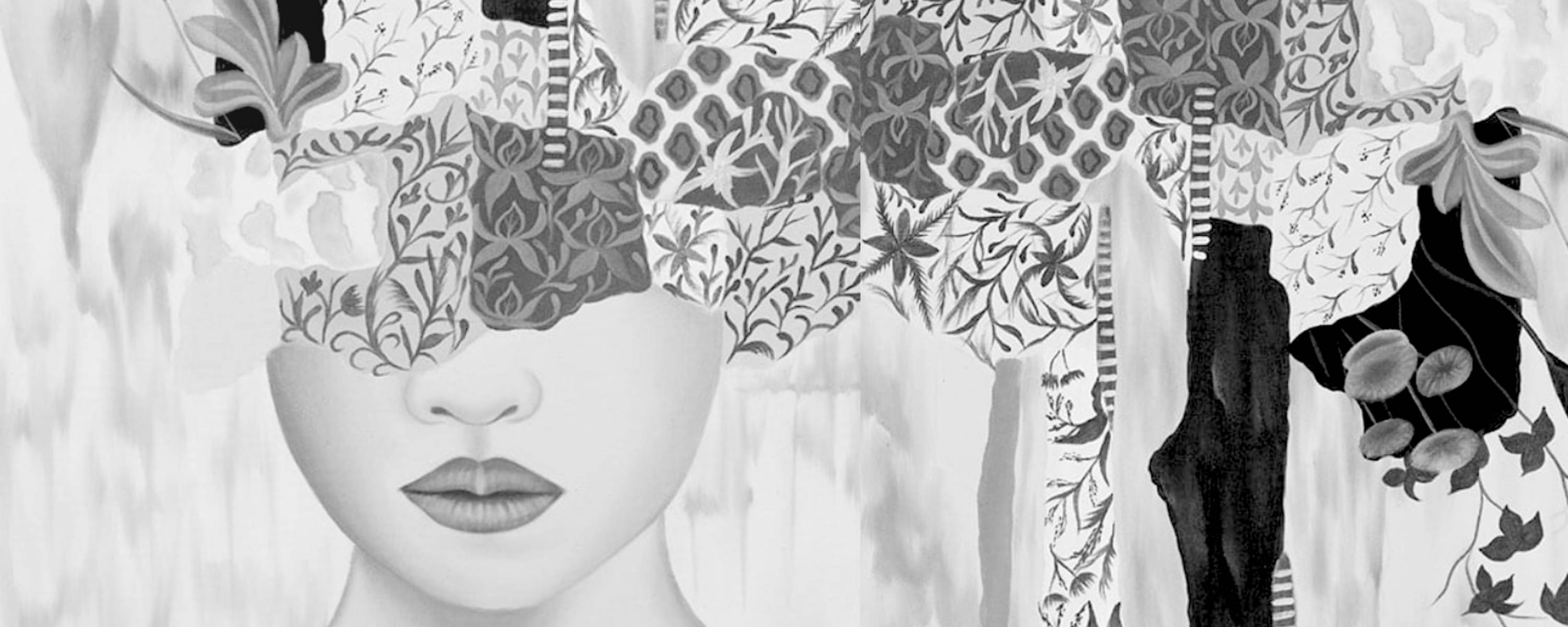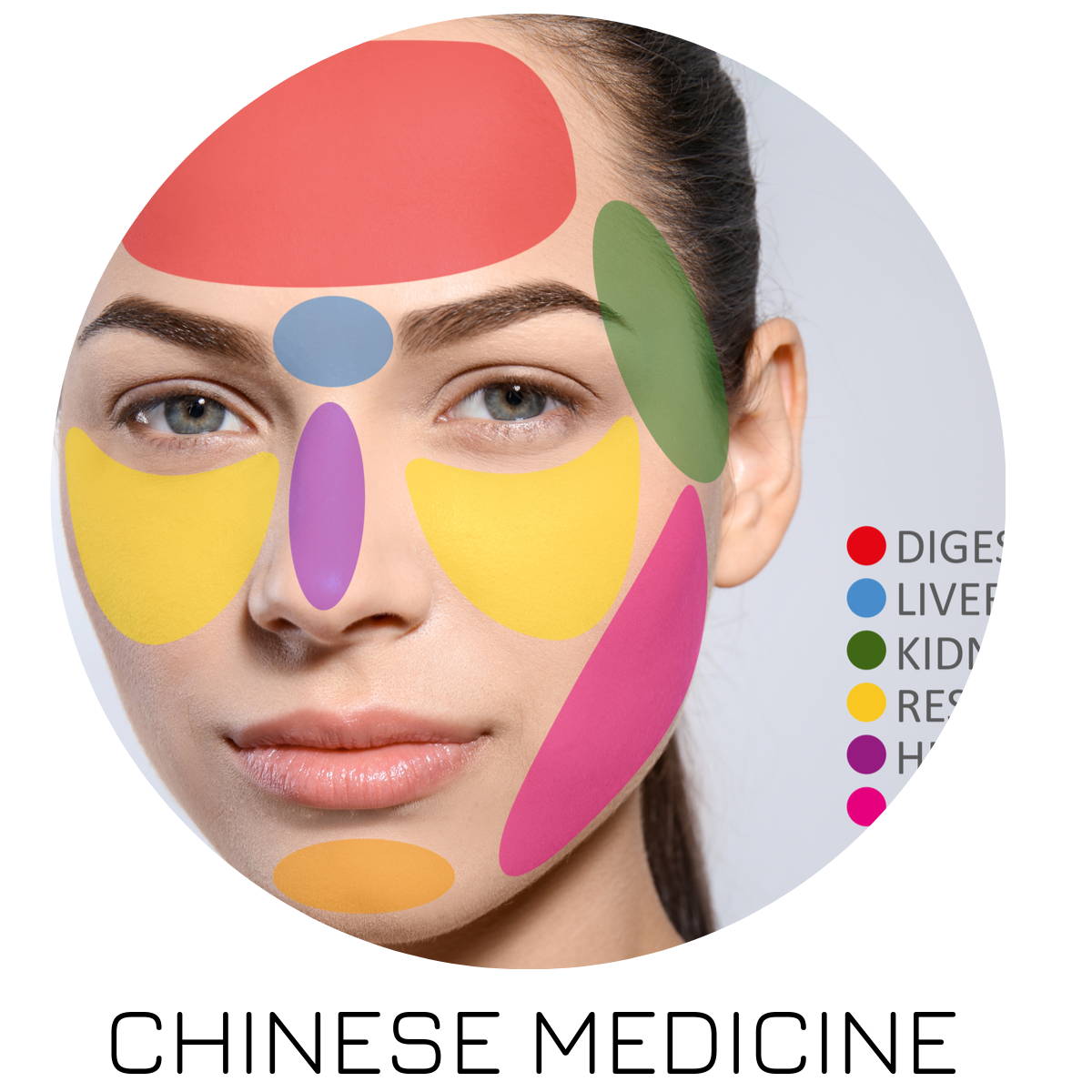 Steeped in both history and science you will experience the wonders of Chinese medicine at its best with our cosmetic
acupuncture facial.

Designed to soften lines and wrinkles, plump the skin, reduce redness and acne as well as harmonise other potential health issues impacting your skin such as stress.

Restore balance back to your health with the ancient healing method of Acupuncture. Leave your treatment with clarity of how your circulation is impacting
symptoms your feeling.
Regulate hormone levels, decrease stress, restore function for overall improvement of wellbeing.

Health issues treated with Acupuncture include but are not limited to; headaches, fatigue, poor sleep, pain, anxiety and menstrual issues.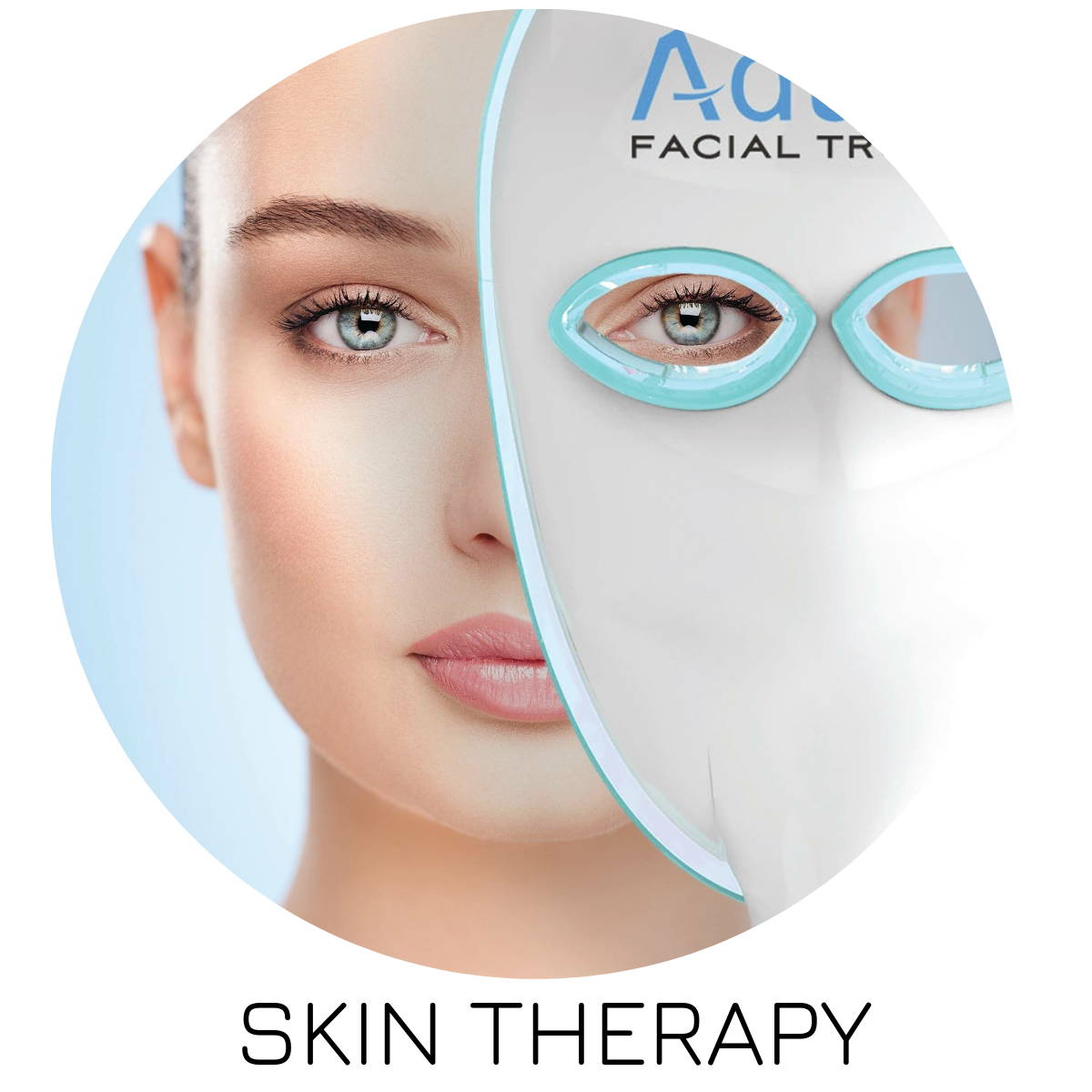 Nourishing, anti-aging and rejuvenating
medical grade facials that deliver results
in a calm nurturing space.
Designed to achieve outstanding results,
our peels will deliver anti-aging results along with targeting specific concerns such as, acne, pigmentation & rosacea.
The perfect way to boost collagen and elastin production. Designed to improve all types acne scars, stretch marks, fine lines and wrinkles, redness and enlarged pores.
Ideal treatment for:

• Fine line and wrinkle reduction
• Skin rejuvenation and healing
• A plumper looking complexion
• Acne and facial scarring reduction
• Stretch mark and body scarring reduction
• Increased skin elasticity and firmness
• Improvements in skin texture and tone
Immerse your skin in therapeutic light for the ultimate hydrating, rejuvenating, calming and purifying facial experience that is tailored specifically to target the individual concerns on the 4 key facials areas for face, eyes, nose and mouth.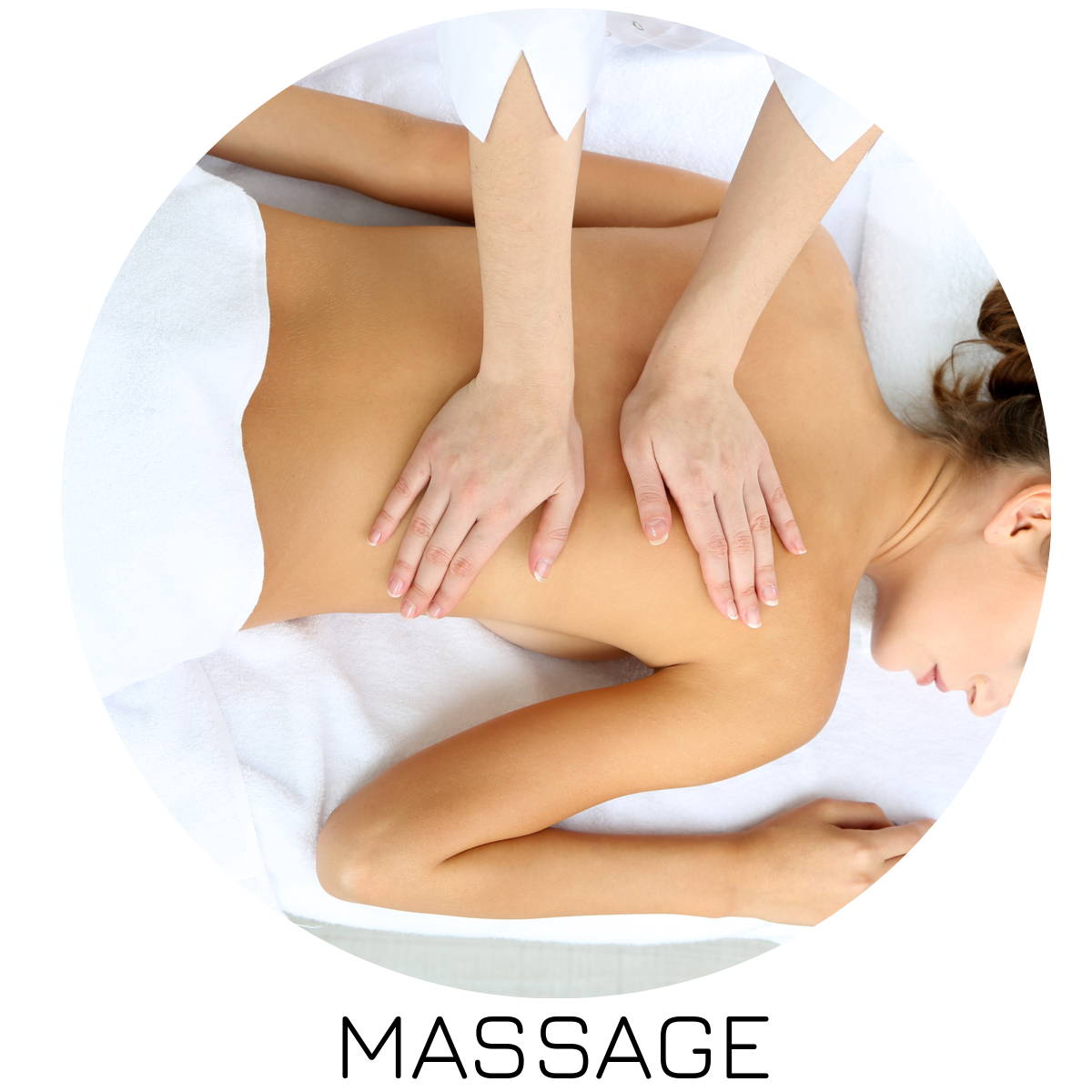 Time to relax, rejuvenate and be pampered. Utilising various massage techniques including remedial, acupressure, cupping, gua sha and hot stone therapy, your aches and pains
will melt away.