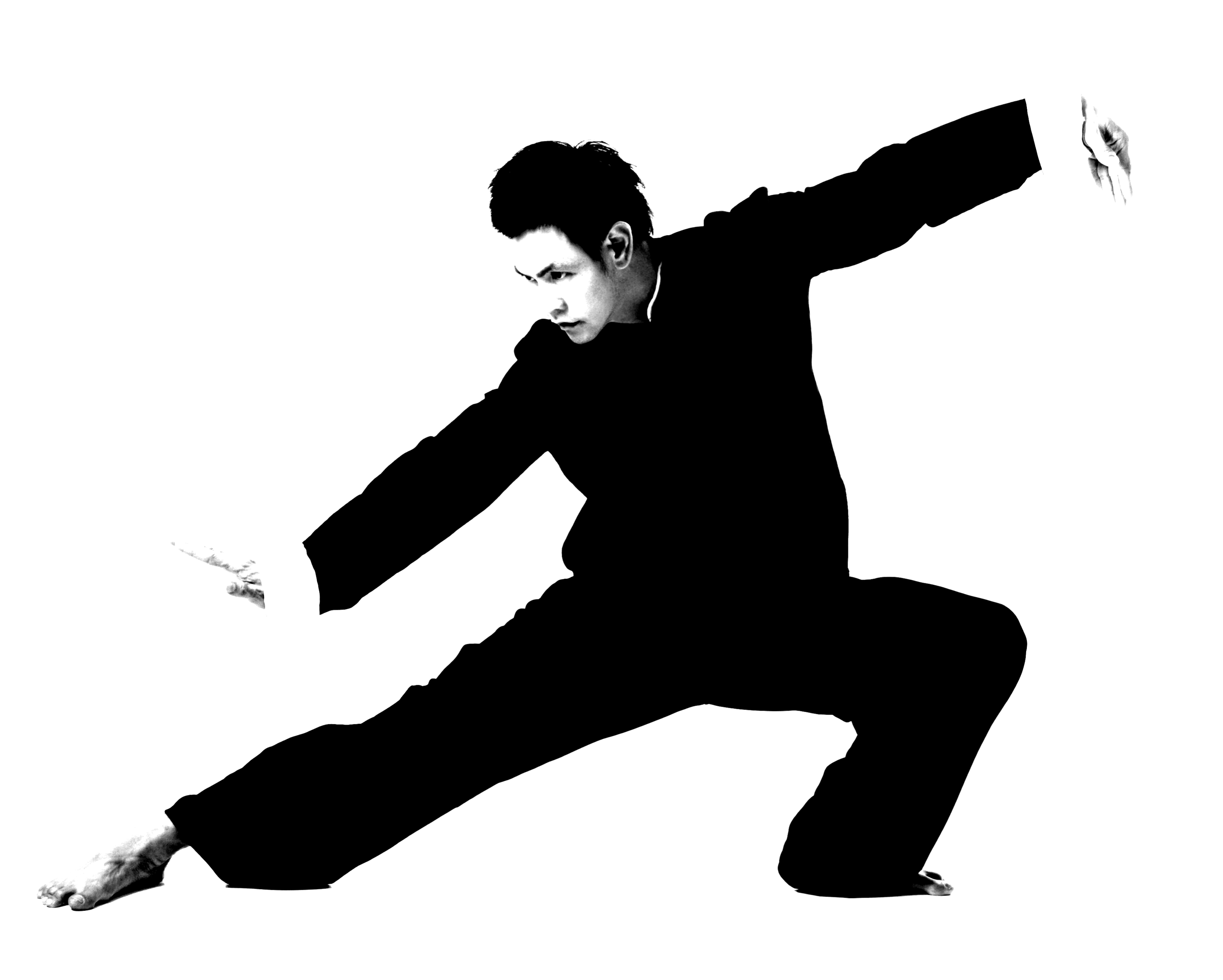 8 Week Tai Chi/Qi Gong Program (8 x 1 hour sessions)

Classes are limited to 10 students so places are limited. To secure your spot and 20% program discount you can book below.
Our Tai Chi/Qi Gong runs for 1 hour per session for 8 weeks (total 8 sessions per program), all you have to do is choose from the below program starting dates:
Full program cost $280
Limited time 20% discount $224
If you're looking for a way to reduce stress, consider tai chi (TIE-CHEE). Originally developed for self-defence, tai chi has evolved into a graceful form of exercise that's now used for stress reduction and a variety of other health conditions. Often described as meditation in motion, tai chi promotes serenity through gentle, flowing movements.

What is tai chi?
Tai chi is an ancient Chinese tradition that, today, is practiced as a graceful form of exercise. It involves a series of movements performed in a slow, focused manner and accompanied by deep breathing.
Tai chi, also called tai chi chuan, is a noncompetitive, self-paced system of gentle physical exercise and stretching. Each posture flows into the next without pause, ensuring that your body is in constant motion.
Who can do tai chi?
Tai chi is low impact and puts minimal stress on muscles and joints, making it generally safe for all ages and fitness levels. In fact, because tai chi is a low-impact exercise, it may be especially suitable if you're an older adult who otherwise may not exercise.
Why try tai chi?
When learned correctly and performed regularly, tai chi can be a positive part of an overall approach to improving your health.
The benefits of tai chi may include:
Decreased stress, anxiety and depression
Improved mood
Improved aerobic capacity
Increased energy and stamina
Improved flexibility, balance and agility
Improved muscle strength and definition
Enhance quality of sleep
Enhance the immune system
Help lower blood pressure
Improve joint pain
Improve symptoms of congestive heart failure
Improve overall well-being
Reduce risk of falls in older adults