B.Nourishd Wellness &

ForeverFit Lifestyle
COLLABORATION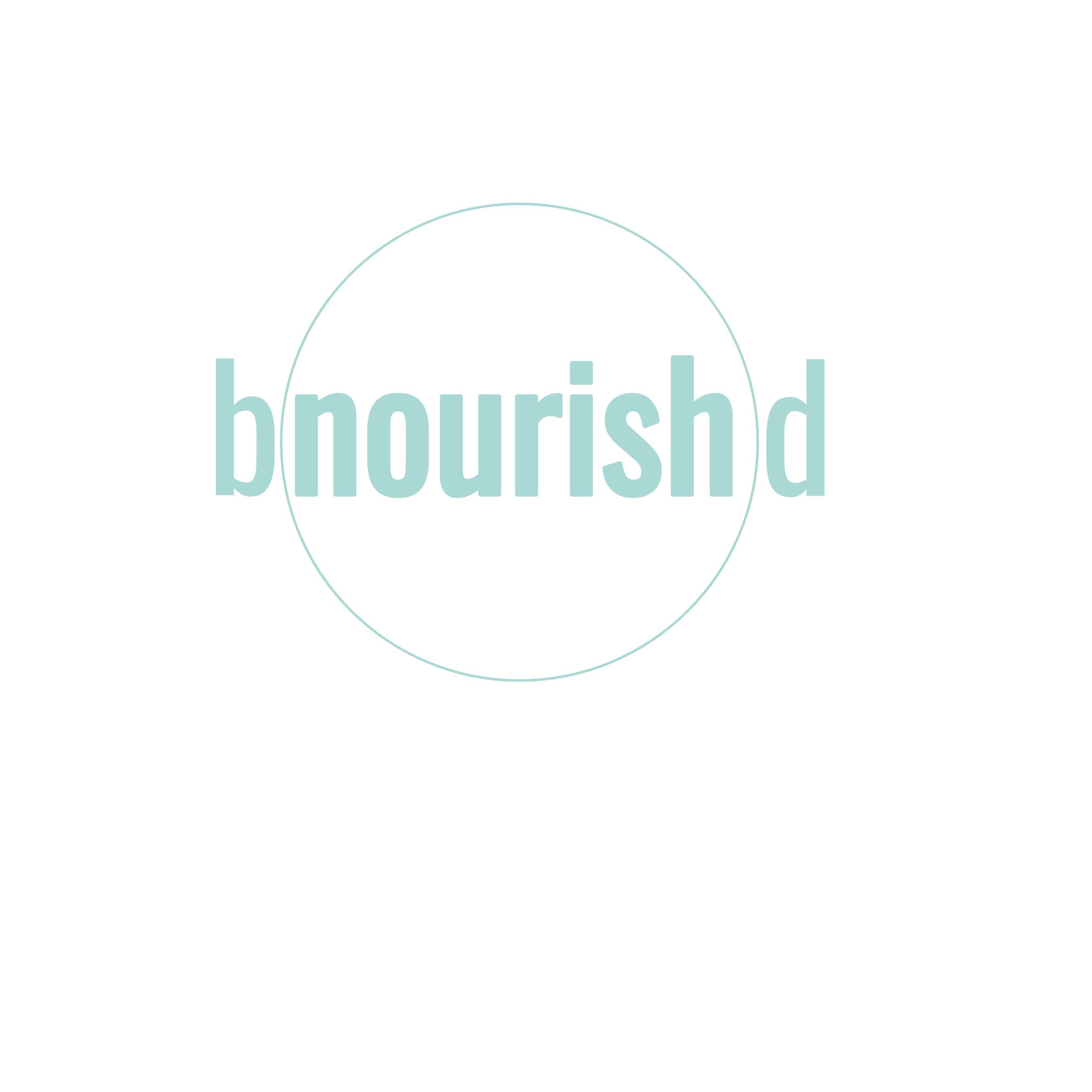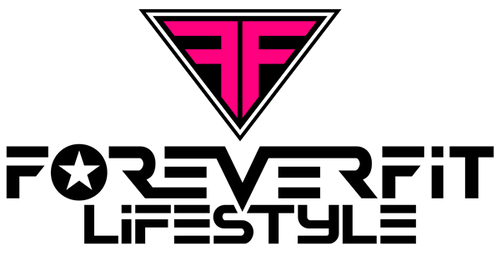 HEALTH SUPPLEMENTS - VITAMINS & HERBAL FORMULAS
VITAMINS-FISH OILS -PROBIOTICS

LUCINDA'S FAVOURITE SUPPLEMENTS
Welcome to the beginning of your fitness and wellness journey, you are in good hands!
B.Nourishd Founder Dr Tania (Chinese Medicine) and ForeverFit Lifestyle Founder Lucinda Keily
have a combined 31 years experience spanning the
Fitness and Allied Health Industries.
Together they will be your unstoppable
coaches bringing you the latest cutting edge
fitness solutions and wellness products
tailored to your specific needs and goals.
As a valued member of ForeverFit Lifestyle you automatically have access to
Dr Tania (Chinese Medicine)
and her 20 years of clinical experience
to guide your supplement and herbal formula plan to optimise your ForeverFit Transformation..
Meet Your Fitness & Wellness Coaches..
FOREVER FIT LIFESTYLE FOUNDER
Lucinda Keily
Achievements / Competition History
2013 1st place Bikini SA Title Overall Winner
2013 2nd place INBA All Female
2011 1st place INBA Sports Model Vic Title
2011 2nd place INBA Vic Sports Model All Female
2014 2nd all female Classic IFBB Sydney
2014 IFBB 5th Spain Amature Bikini
WBFF 2015 TOP 4
WBFF 2015 BEST DRESSED
EVENING GOWN WEAR
2018 Crowned WBFF bikini pro
2019 LA pro show 8th in the world.
Lucinda Keily has built a well-known name for herself in a very competitive industry. Having started in her later teens to seek an alternative to a hard party scene she found solace in the gym. Having mentioned "the gym gave me something to be a part of and was a great way to meet people and feel connected to something more wholesome."

Lucinda has dedicated years and years perfecting and educating herself in all things health and fitness related. Lucinda has received much attention for her business as a Fitness Instructor & Metabolic Precision nutrition coach.
Lucinda has a large following on social media and is constantly sought after for body transformation/fitness advice. Lucinda started her business Forever Fitness in aims to give back to others through education and hard work. She finds its important to share her knowledge to spread throughout the industry.
Lucinda is a firm believer in mental fitness as well as physical and emphasises the importance to work on mental health. Lucinda writes "Investing time and effort in your relationships is vitally important. Supportive friends and family, as well as like-minded individuals, are essential to keep you focused and feel supported during the roller-coaster ride you experience while preparing for a competition or undertaking a transformation."
Lucinda talks often about the importance of consistent action daily to keep yourself aligned with your goals.
"If it doesn't Challenge you it doesn't Change you"
Featured In
Oxygen Magazine - Mens Health Magazine - Vogue - Fitness Calendars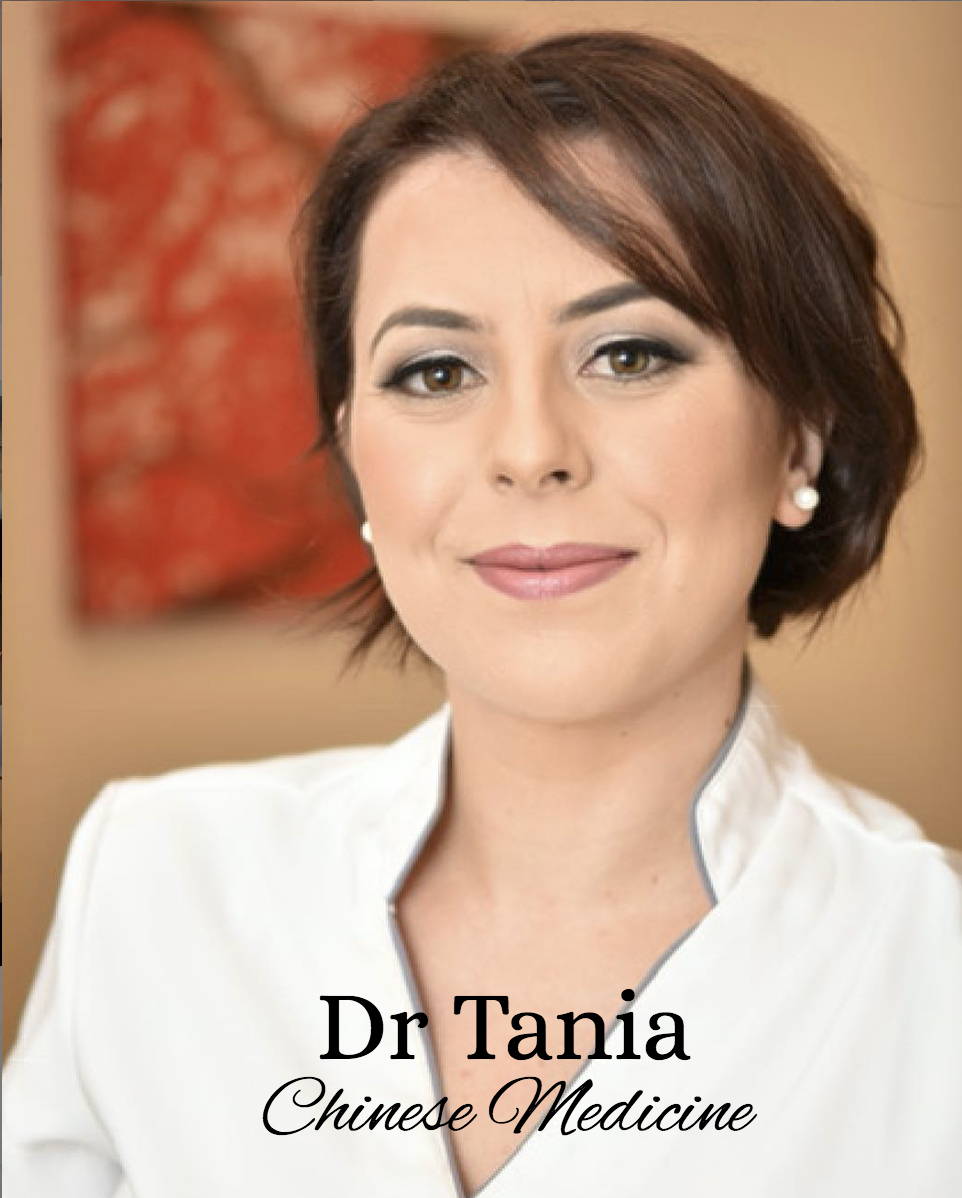 BNOURISHD WELLNESS FOUNDER
Dr Tania (Chinese Medicine)
Qualifications
Bachelor of HSC Chinese Medicine
Graduate Diploma Western Herbal Medicine
Advanced Pulse Diagnosis Certification
Advanced Cosmetic Acupuncture Certification
APHRA Registered
AACMA Registered
CONGRATULATIONS YOU are One of the BRAVE Few who are Looking to NOT ONLY Transform Your Health but Finally Get to the bottom of the real health issues that are holding you back from your health and fitness goals.
I'm Dr Tania (Chinese Medicine) founder and creative genius behind BNOURISHD PRODUCTS & WELLNESS CENTRE.
It's My Personal Promise to make a difference in the Health and Lives of EVERY PERSON I come into contact with (that includes YOU!)
20 Years of working with patients in my clinic has taught me SO MUCH..(much more than any uni degree alone could).

The KEY to REAL Health Transformation (anything from weight loss, gut health right through to anxiety and depression) starts and ends with ONE and only ONE important factor...YOU!
You have started your fitness journey with one of the most dedicated athletes and fitness coaches Lucinda Keily and now i would like to give you the opportunity to work with me to tailor your supplement and herbal formulation plan to SKY ROCKET for results.
Lets unleash your inner fitness & wellness potential together!

Schedule your Complimentary One on One Consultation
below with
Dr Tania & SUPER CHARGE your
ForeverFit Lifestyle Transformation Results!

To order prescription supplements or herbal formulas an initial consultation is required.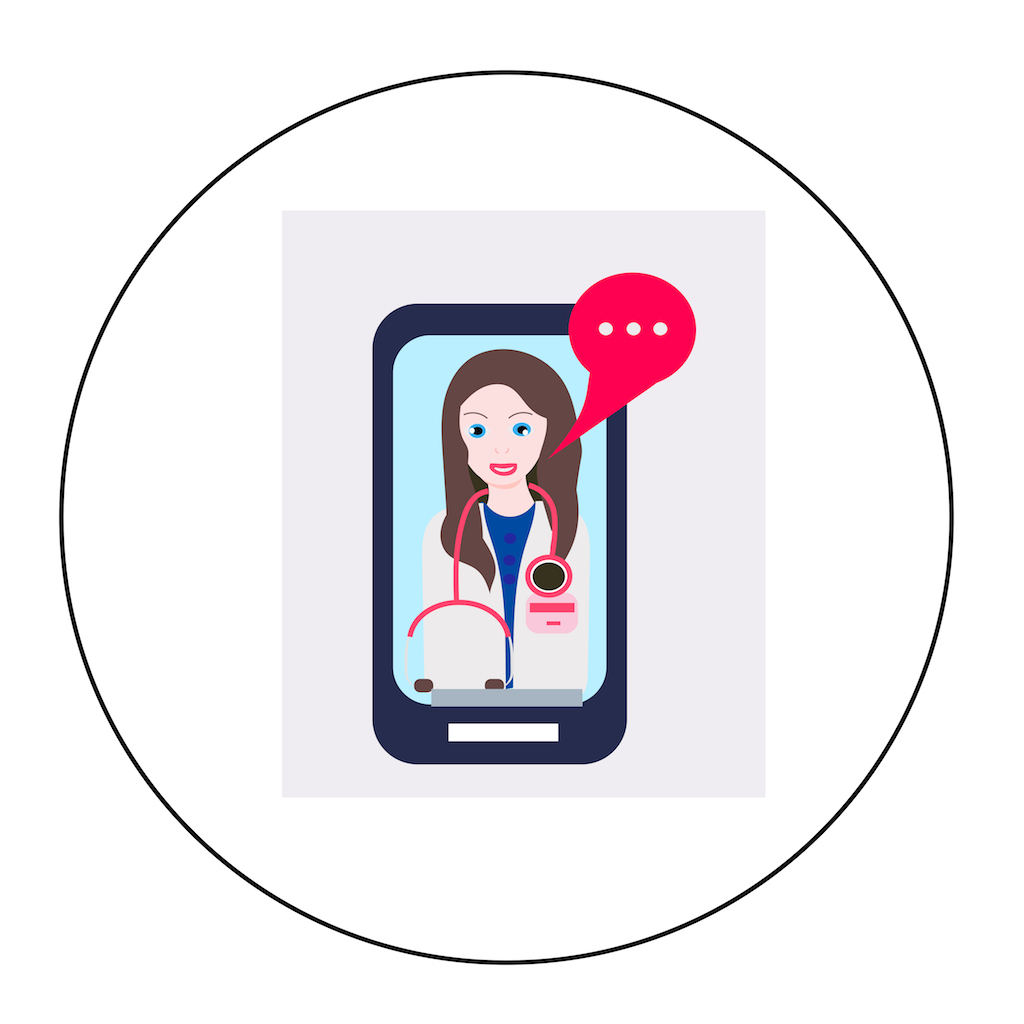 Please fill in the Health Questionnaire before our schedule consultation and forward completed form to info@b-zen.com.au
HEALTH SUPPLEMENTS - VITAMINS & HERBAL FORMULAS
B.Nourishd Practitioner Prescribed Products
are highly potent medicinal supplements
and herbal formulations
that require an initial consultation with
Dr Tania (Chinese Medicine) to ensure dosage and
products are suited to your unique requirements.
VITAMINS-FISH OILS -PROBIOTICS