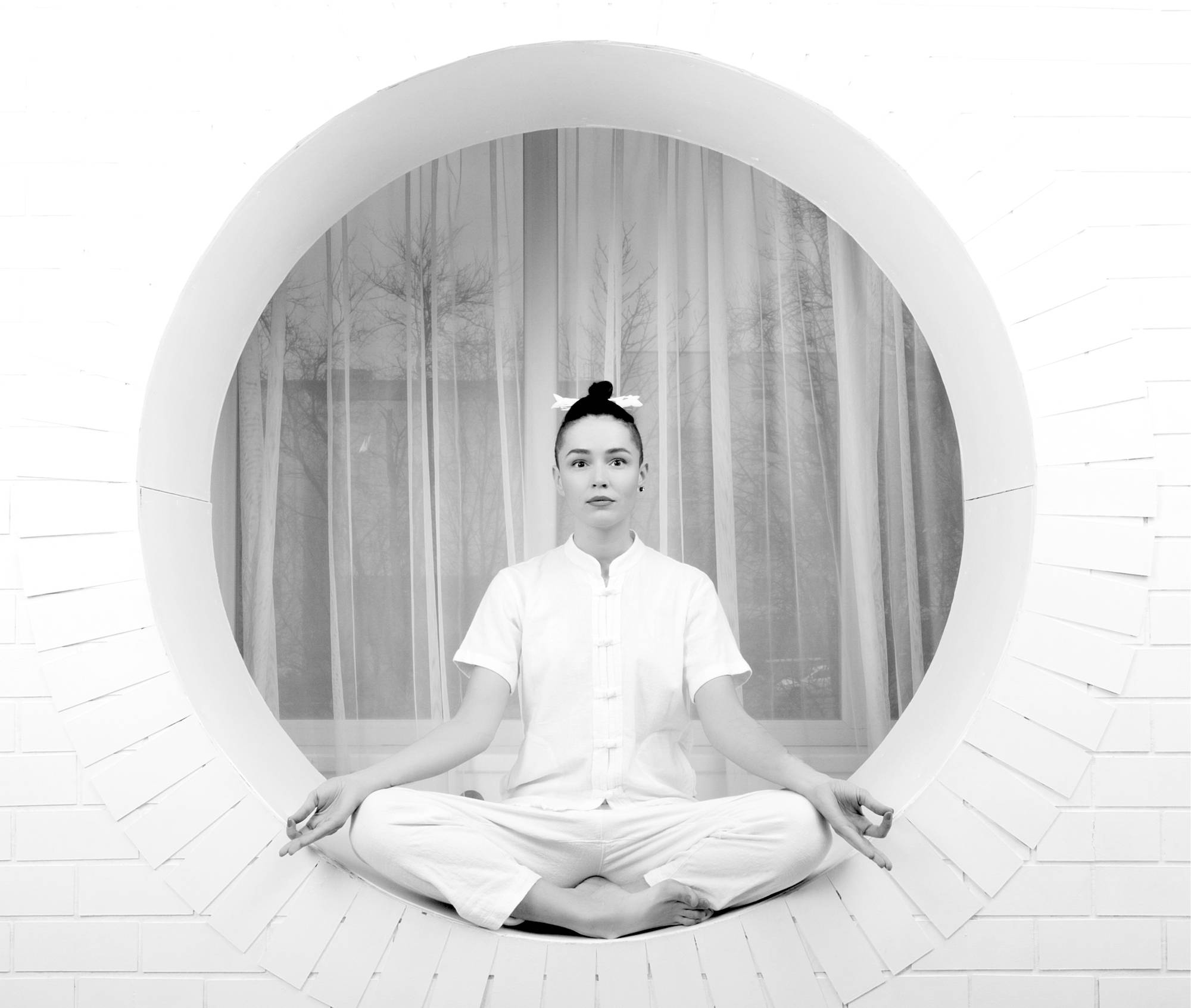 What is meditation?
Meditation is a type of mind–body or relaxation therapy.
During meditation, you concentrate your mind on one particular thing, such as your breathing, sounds, body movements and feelings or a mantra (chant).
This helps train your mind to stay focused and peaceful during times of stress or anxiousness.

What are the health benefits of meditation?

Meditation has both physical and mental health benefits. It can help you manage the symptoms of many health conditions, including:
anxiety

depression
heart disease
high blood pressure
pain
sleep problems
Meditation can also have benefits for your mental health including helping to:

manage stress

increase self-awareness
focus on the present moment