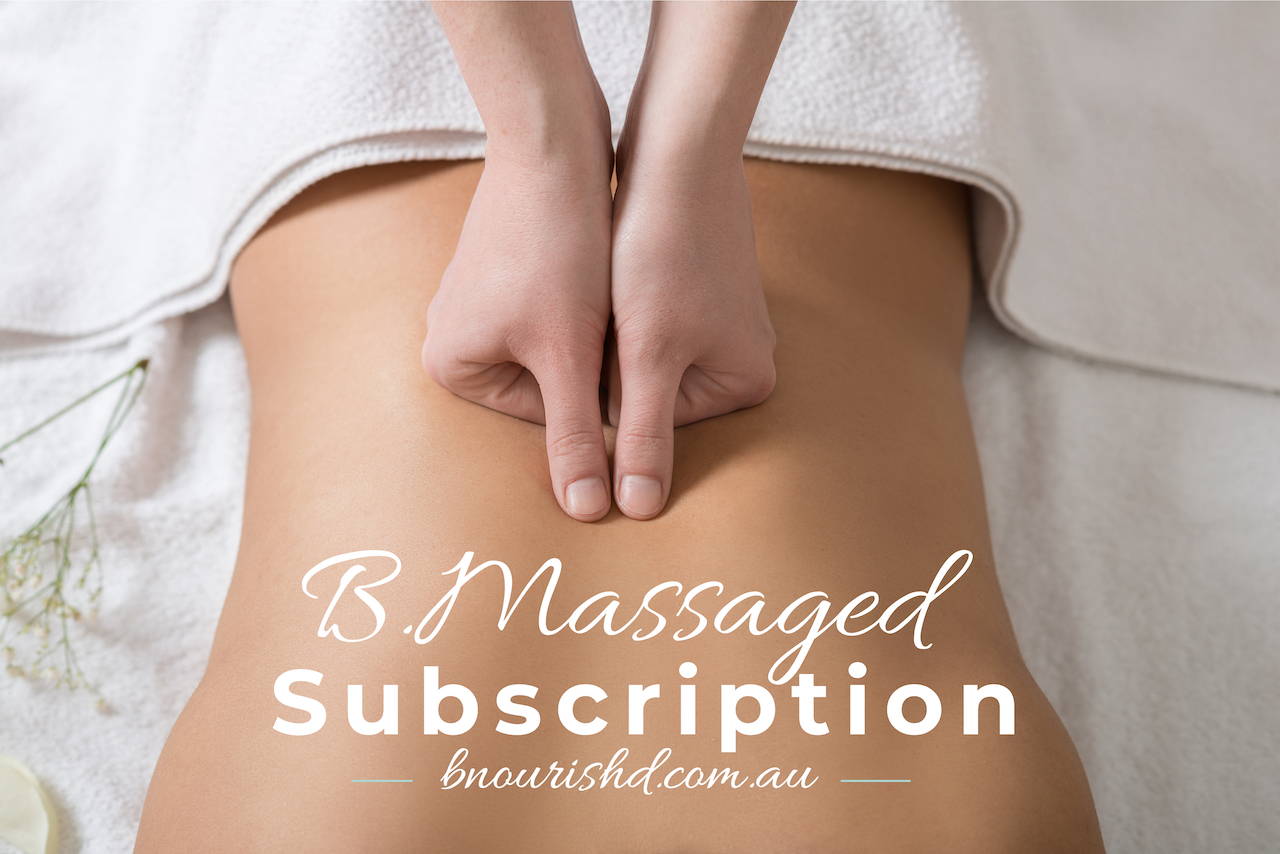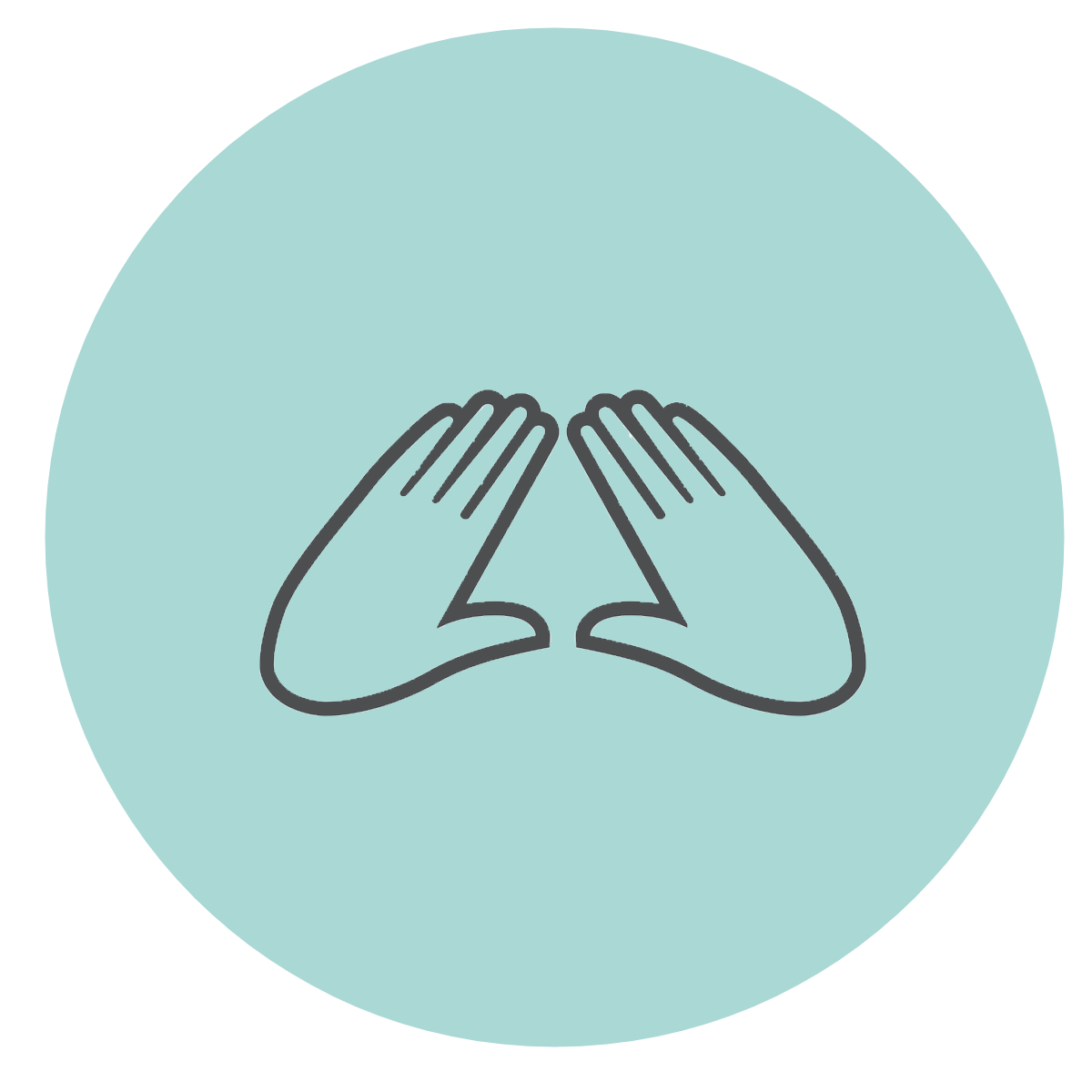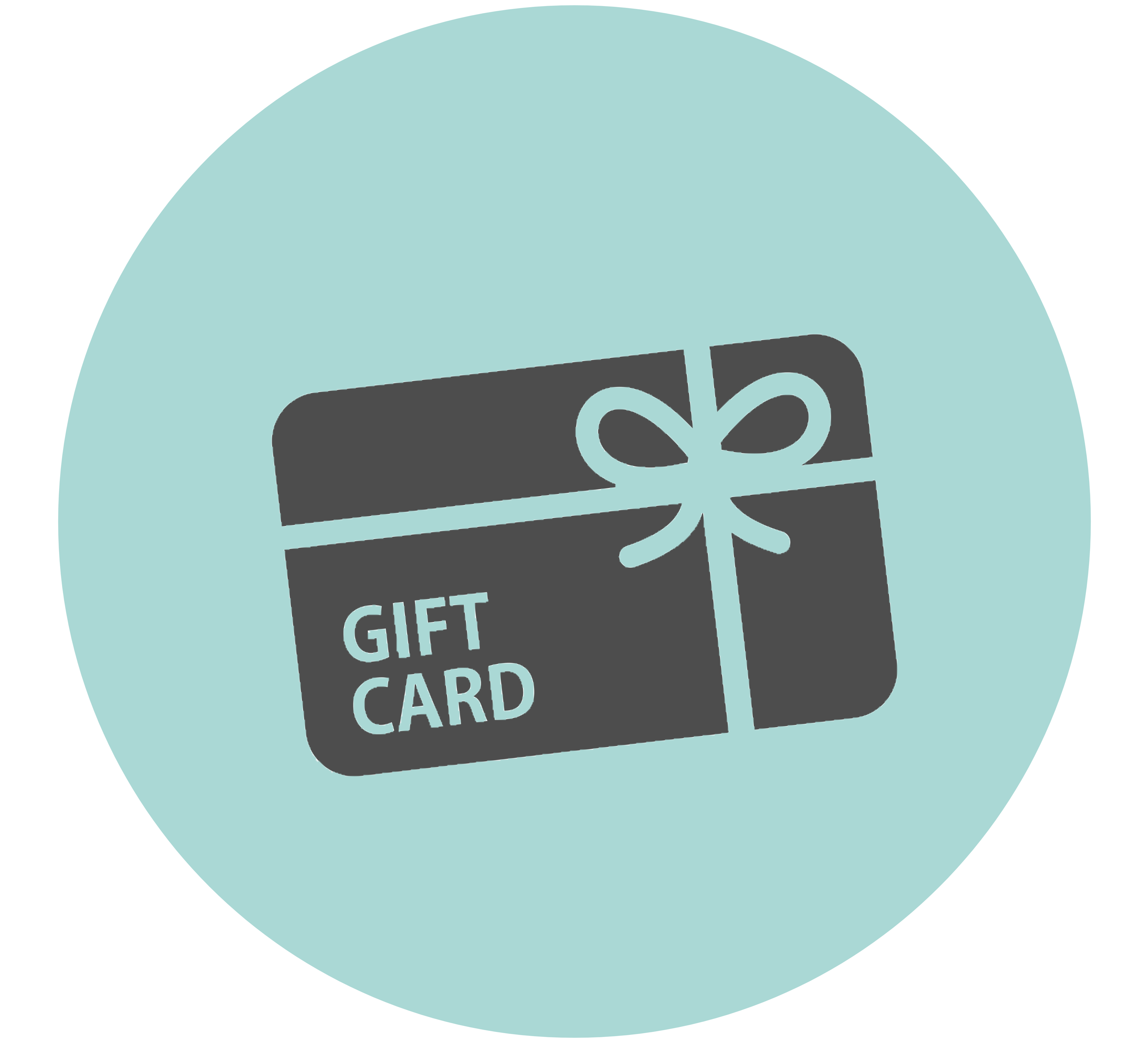 MASSAGE SUBSCRIPTION GIFT CARD
B.Massaged Subscription Options:
Singles $19.95 Weekly
Couples $29.95 Weekly
Families (UP TO 4) $39.95 Weekly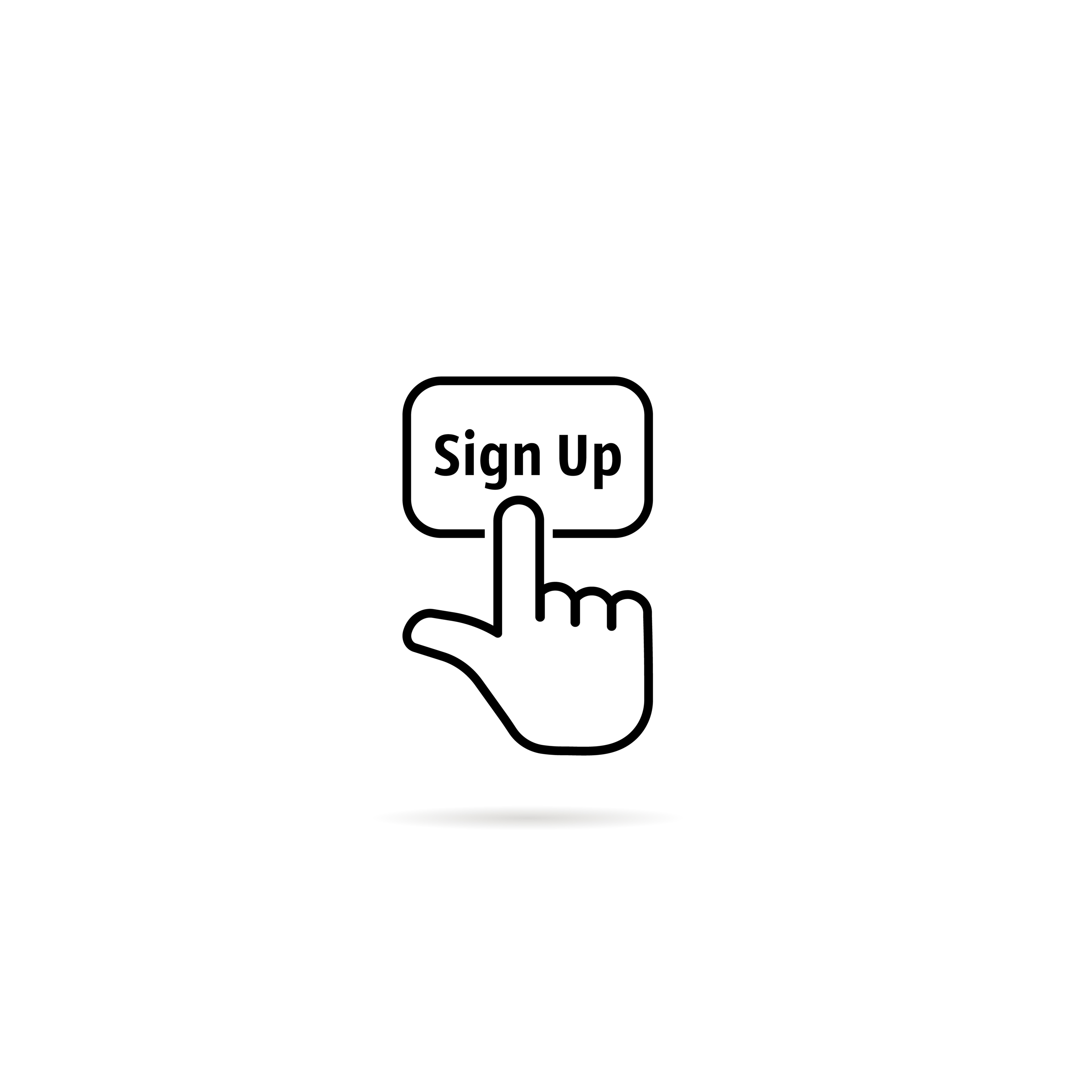 1. SIGN UP and become a B.Massaged Member from $19.95 per week on direct debit via your bank account
or Visa or MasterCard.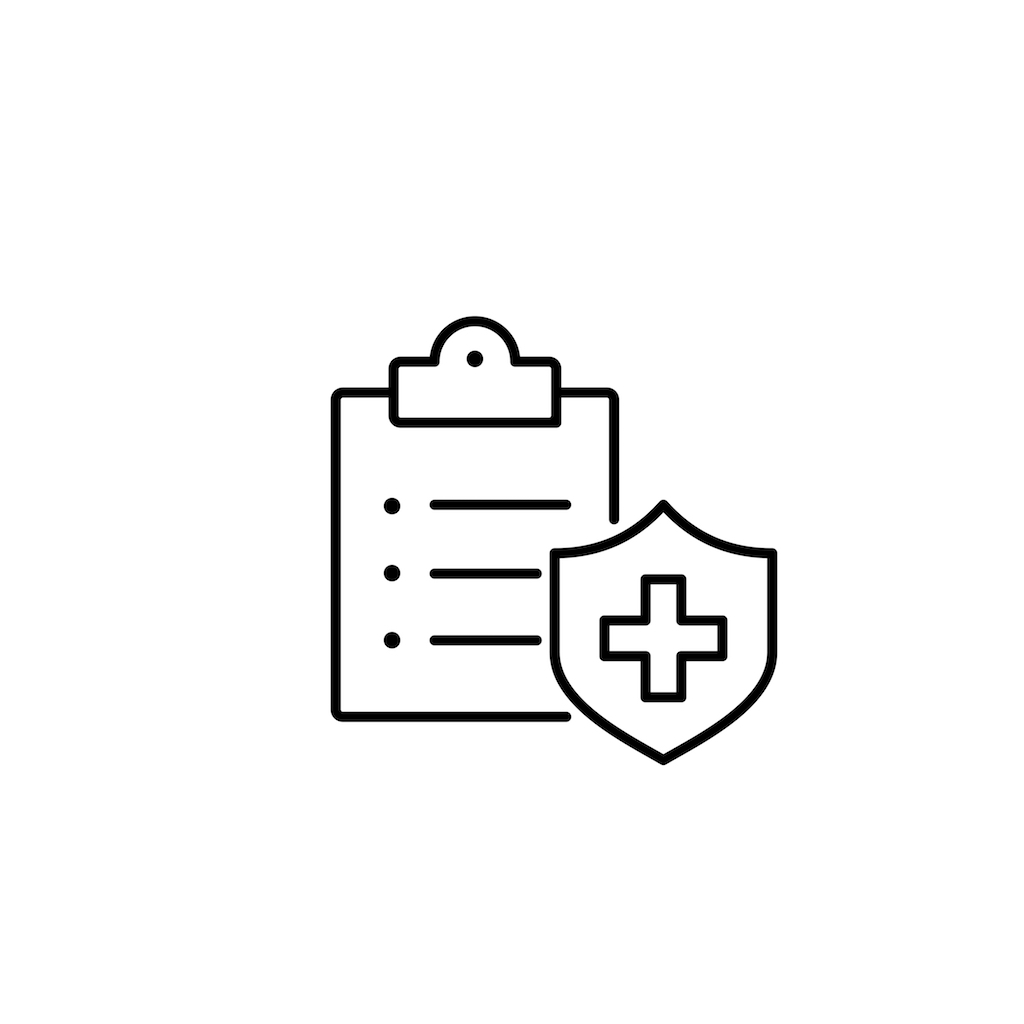 2. GAIN ACCESS to exclusive membership rates for all of your appointments on weekdays
and weekends.
Claim your appointments on
private health insurance.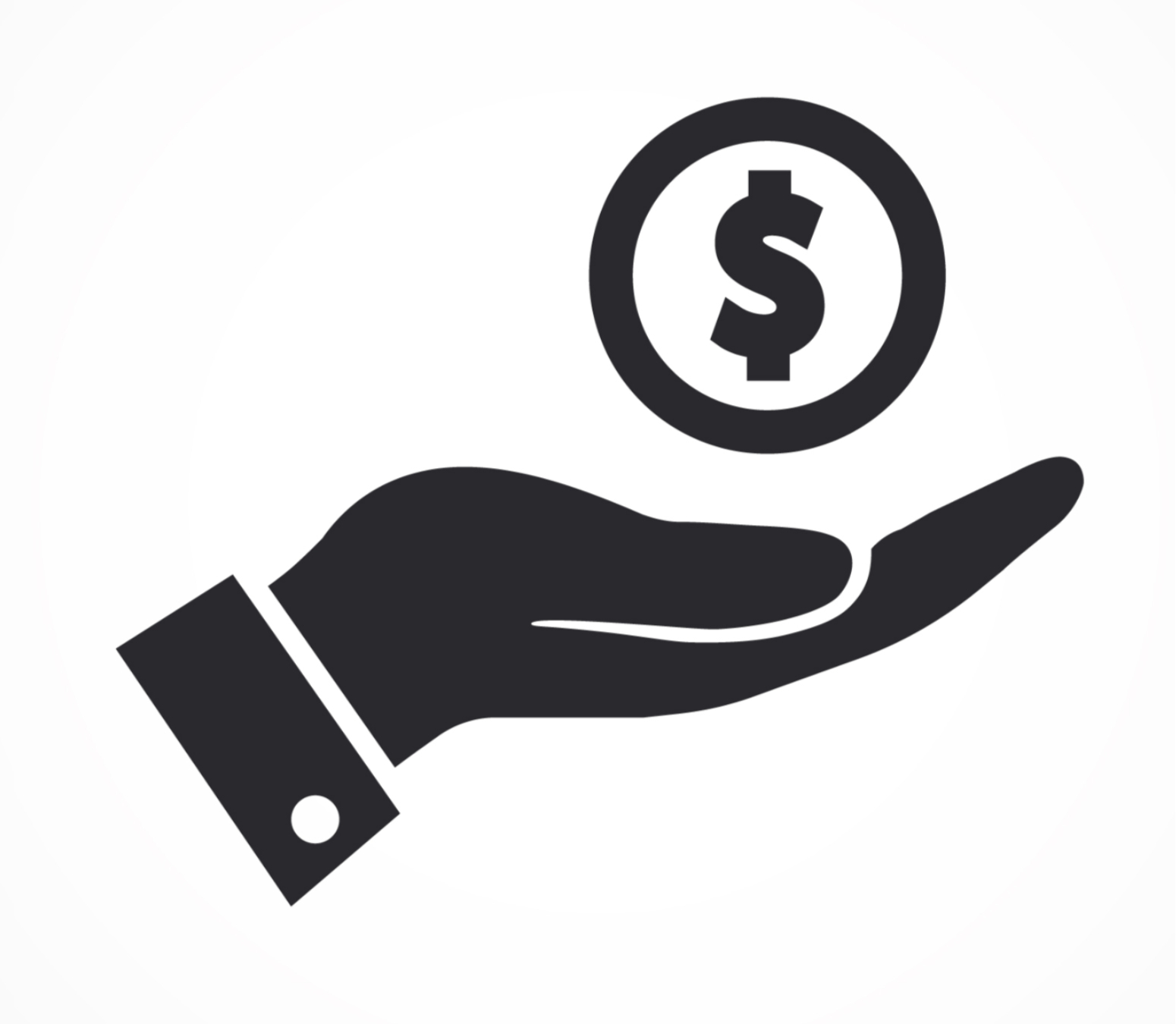 3. SAVE ON your massage and come more often. Come anytime, at whatever frequency suits you.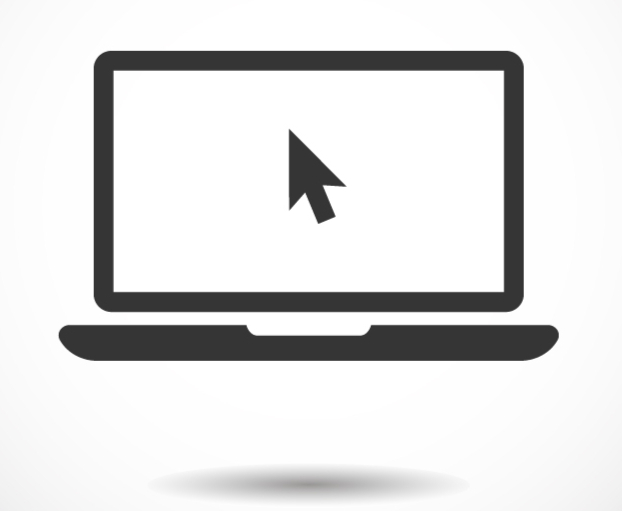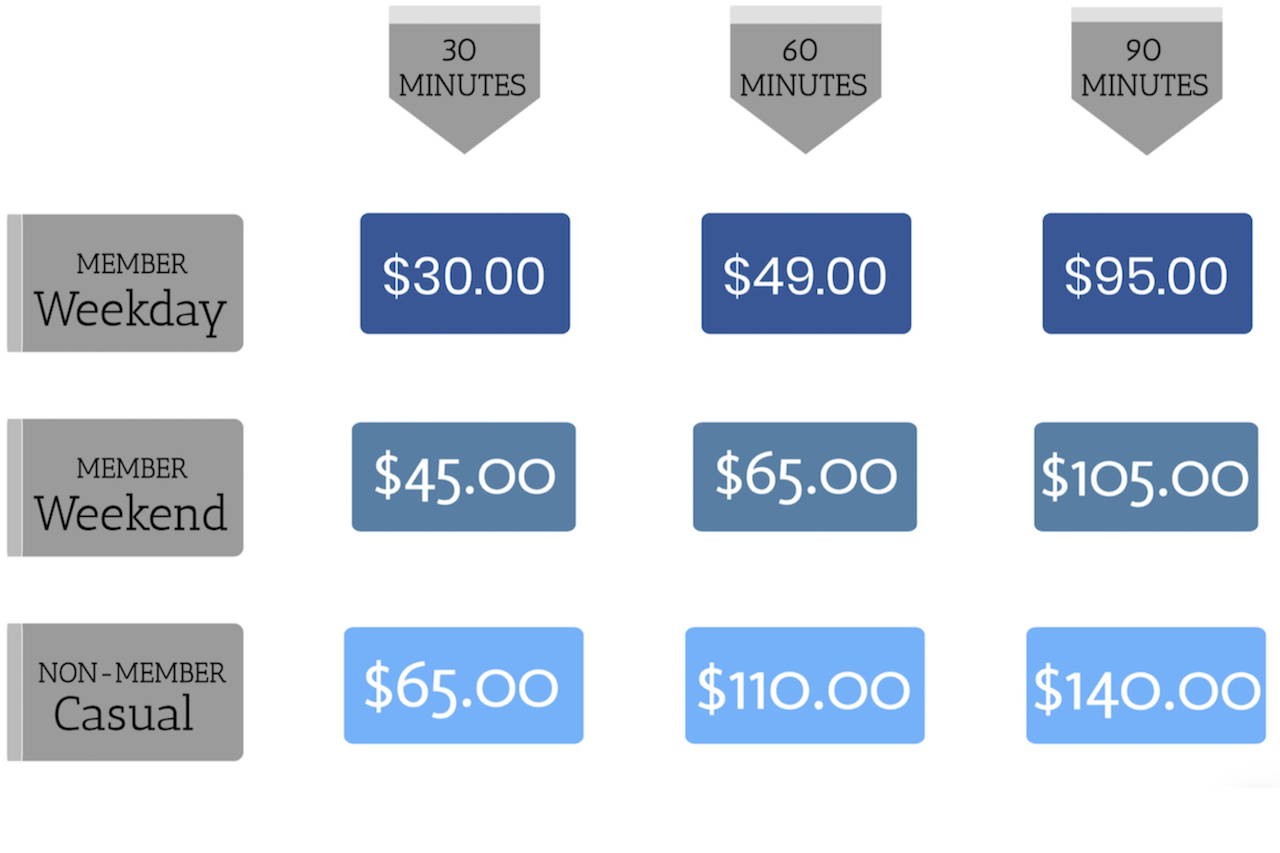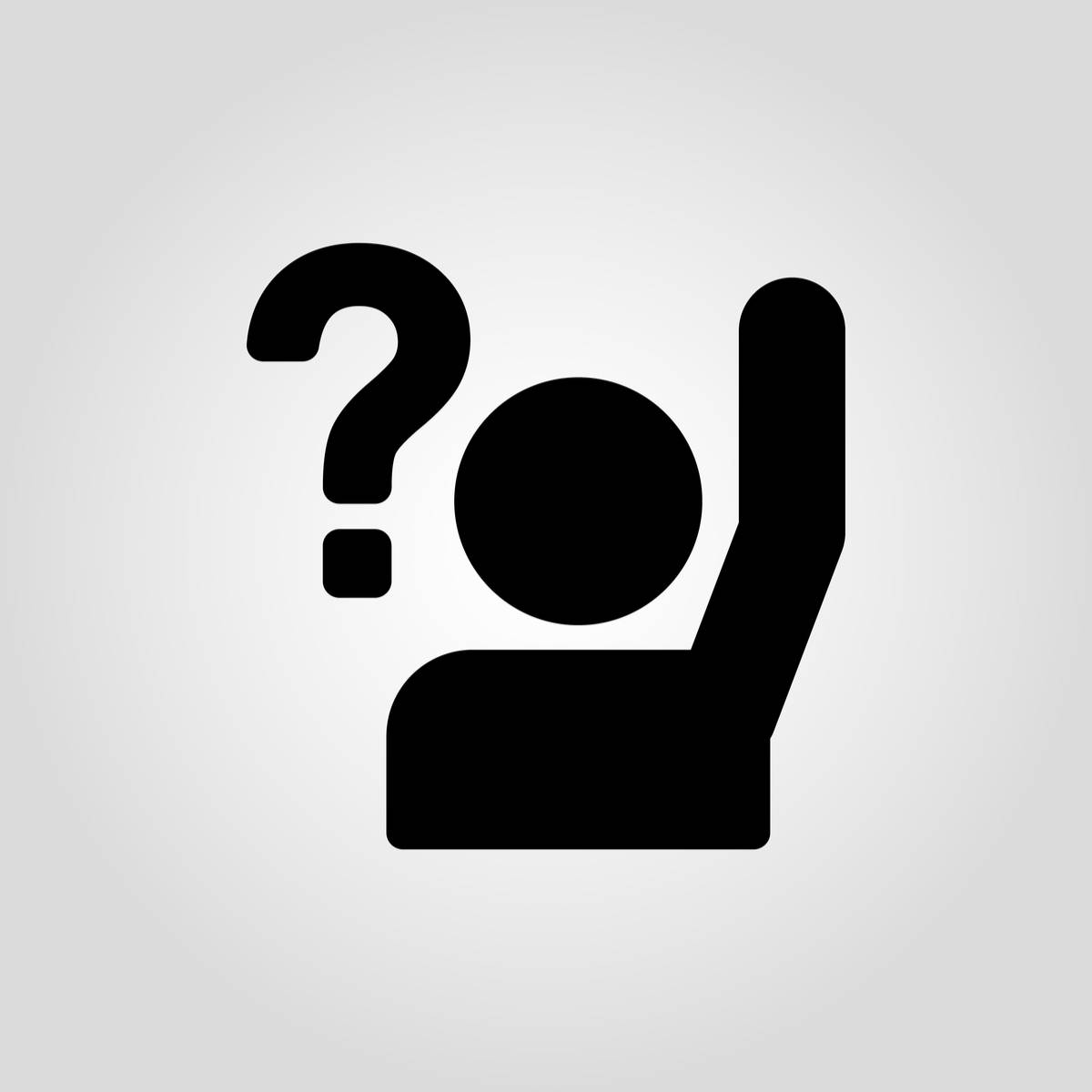 Simple....
- Minimum term of 10 weeks of active membership then you can cancel anytime
– Pause anytime (max. pause of up to 5 weeks in the first 10 weeks)
- Enjoy Regular, Affordable Massages with Highly Trained Accredited Therapists, On site Health Insurance Rebates and the many benefits regular massage has to offer...