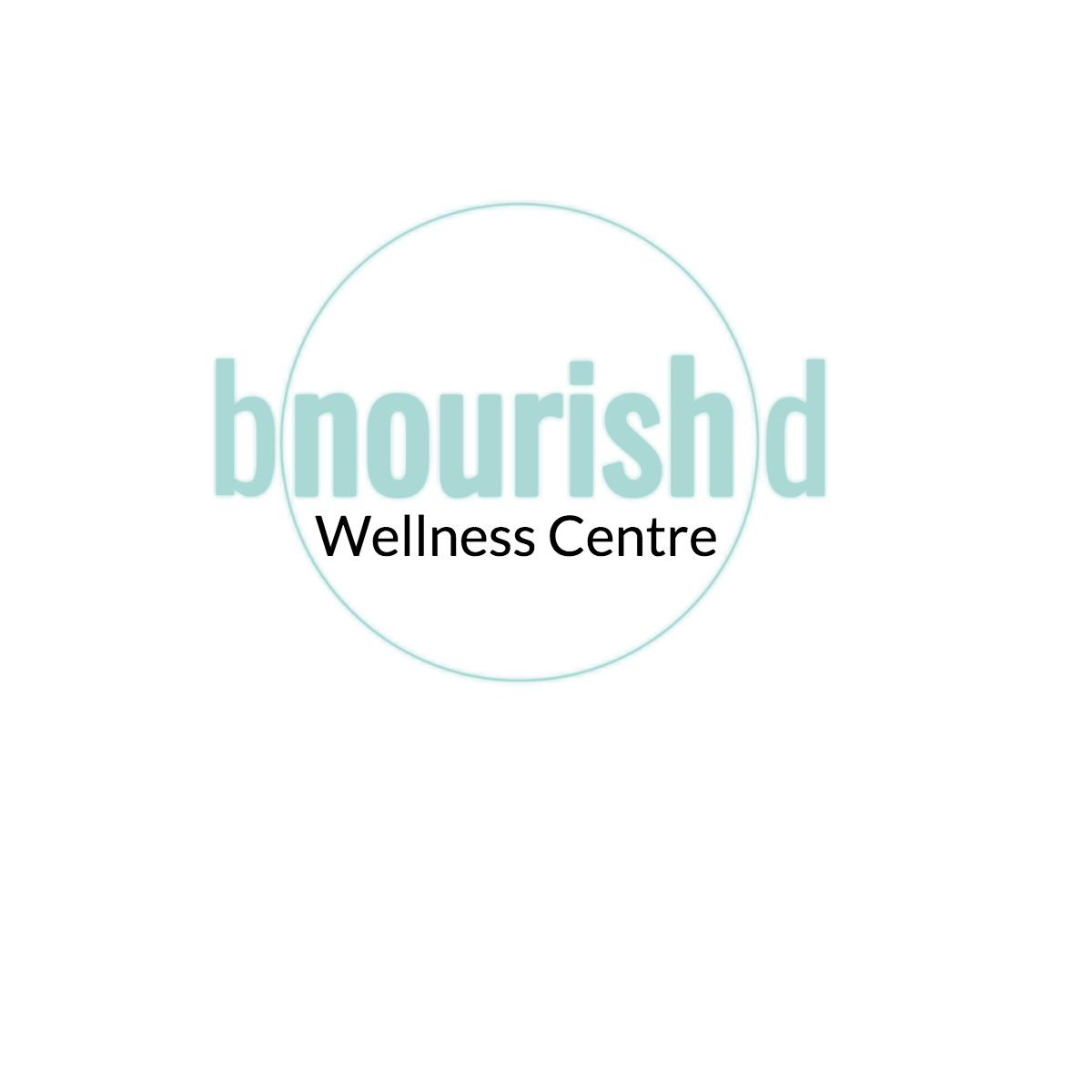 B.NOURISHD WELLNESS CENTRE MEMBERSHIP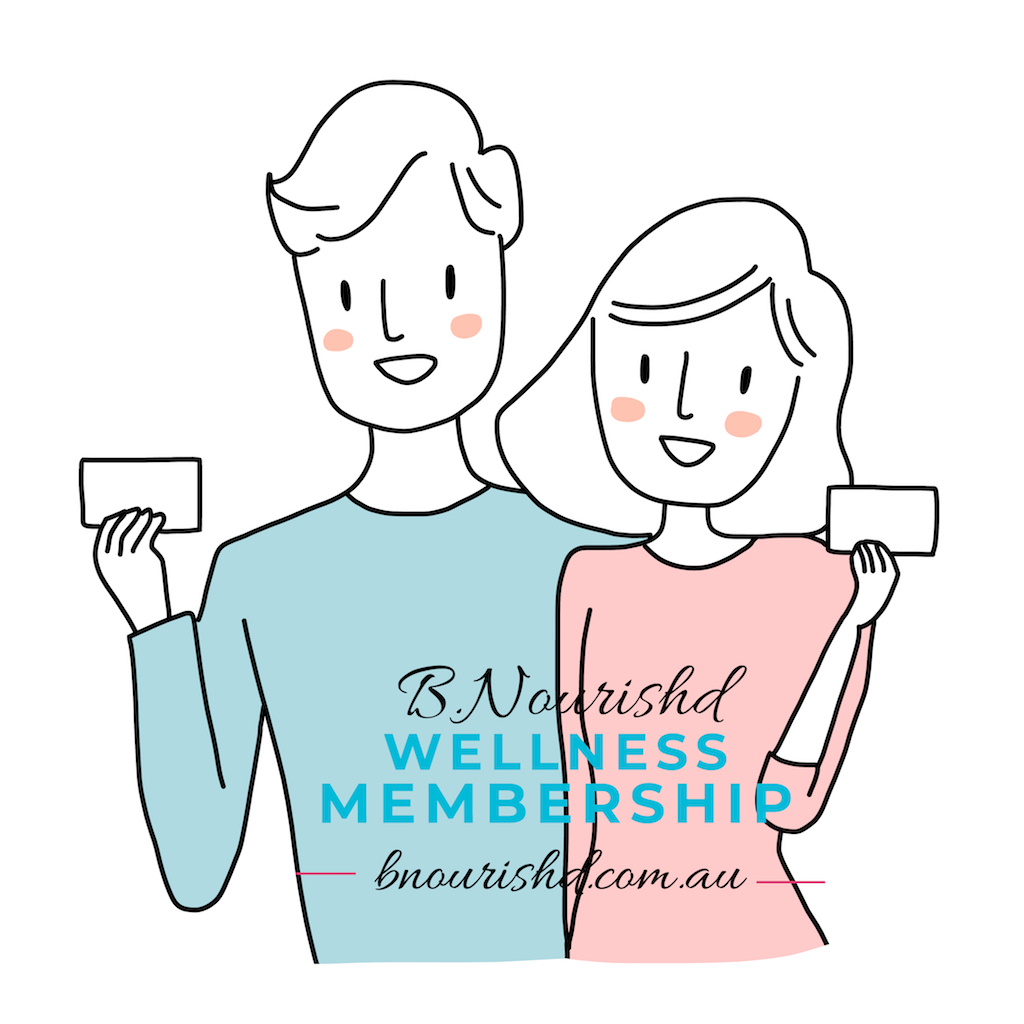 STEP 1
CHOOSE MEMBERSHIP TYPE PER MONTH - MINIMUM 3 MONTHS THEN CANCEL ANYTIME
min 3 months then cancel anytime

STEP 2

BOOK YOUR TREATMENTS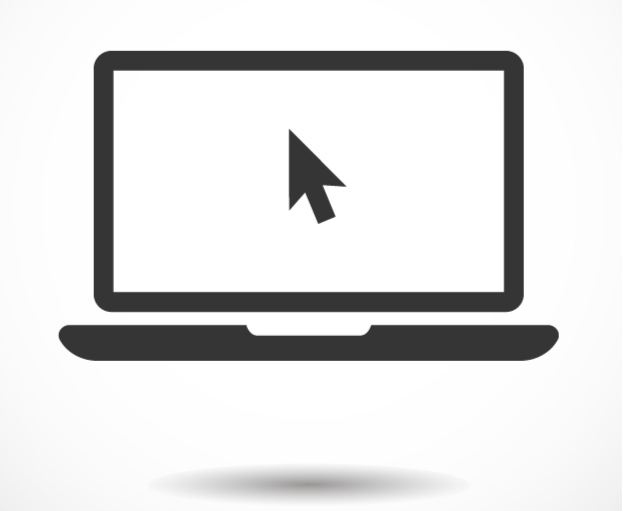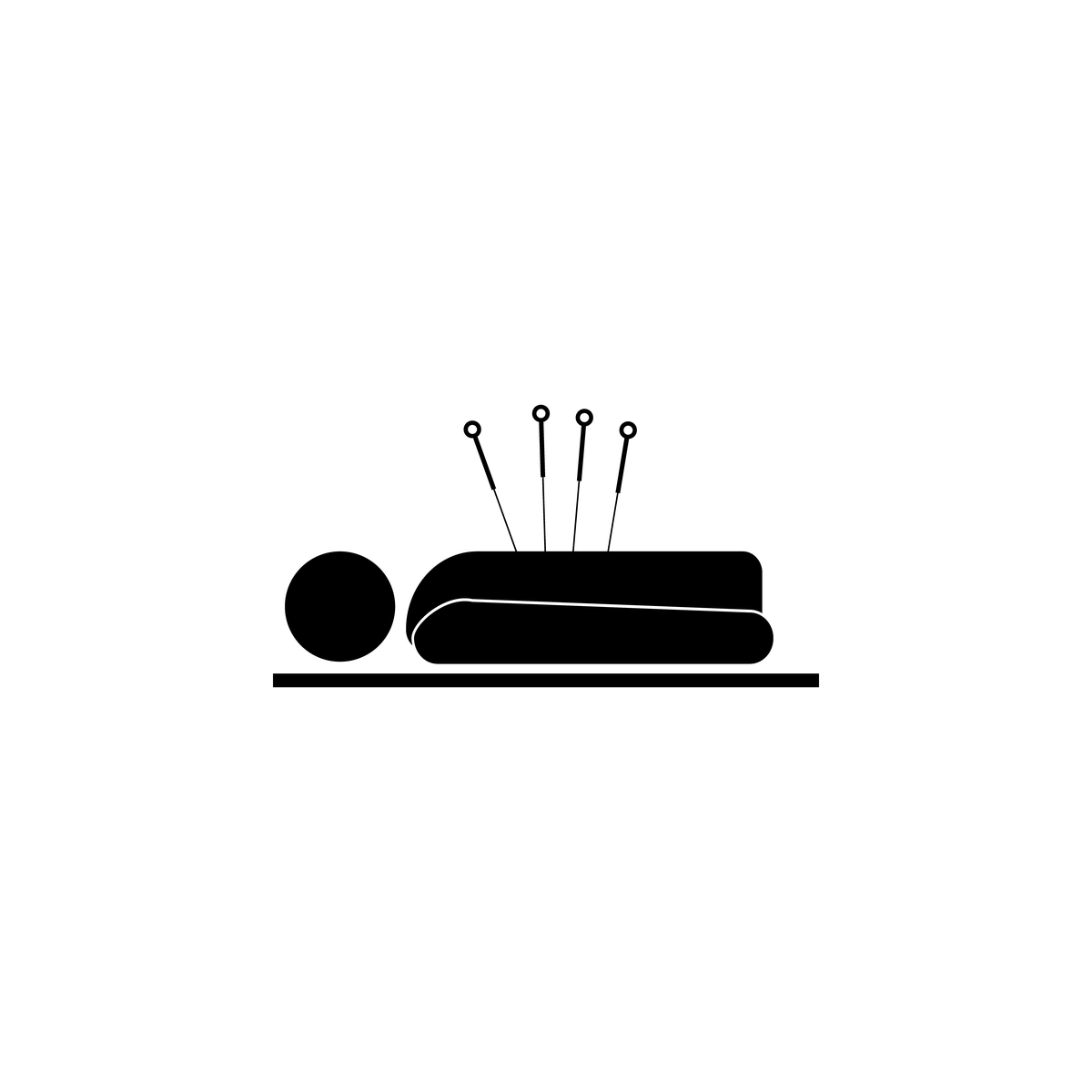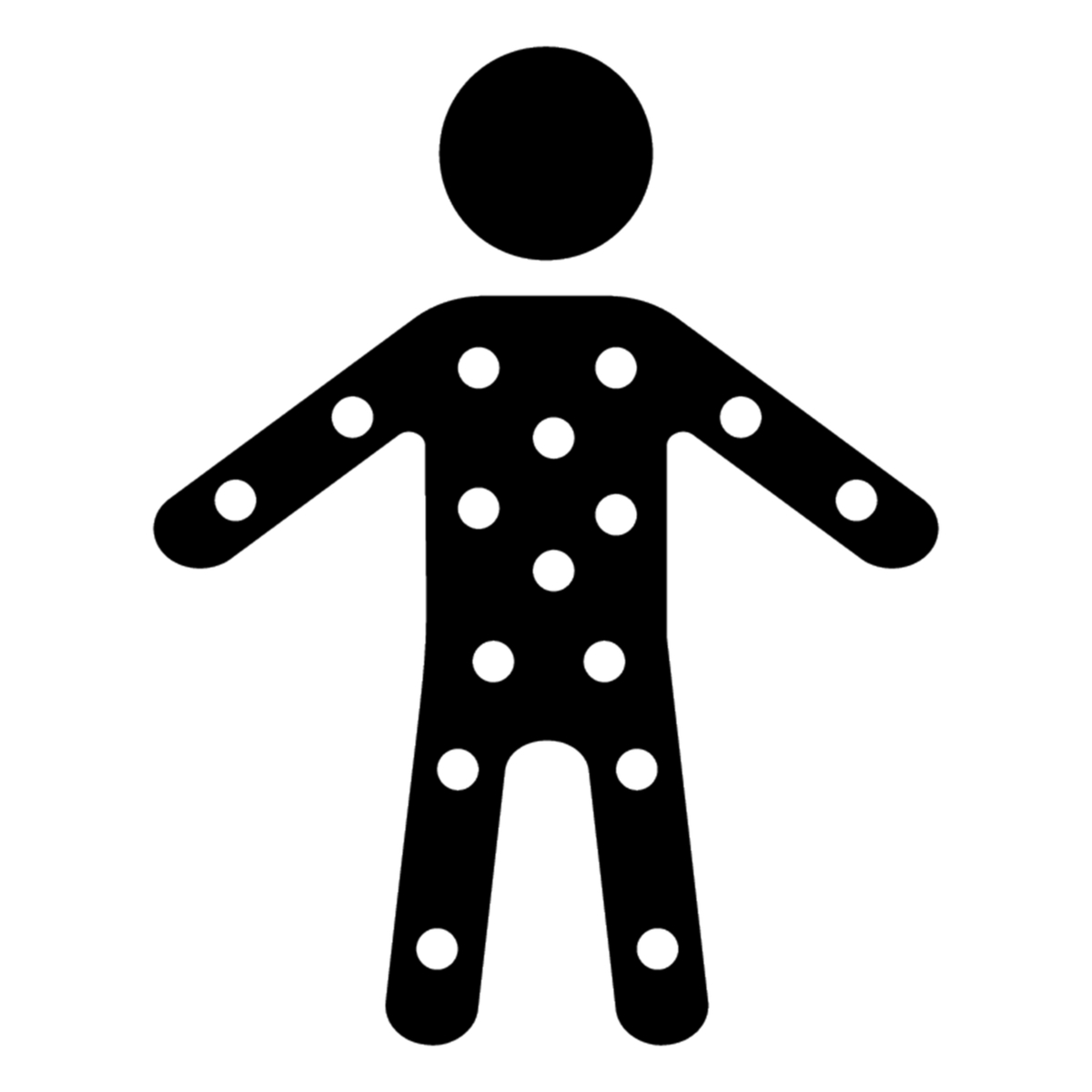 REMEDIAL MASSAGE
WITH MEDICINAL OIL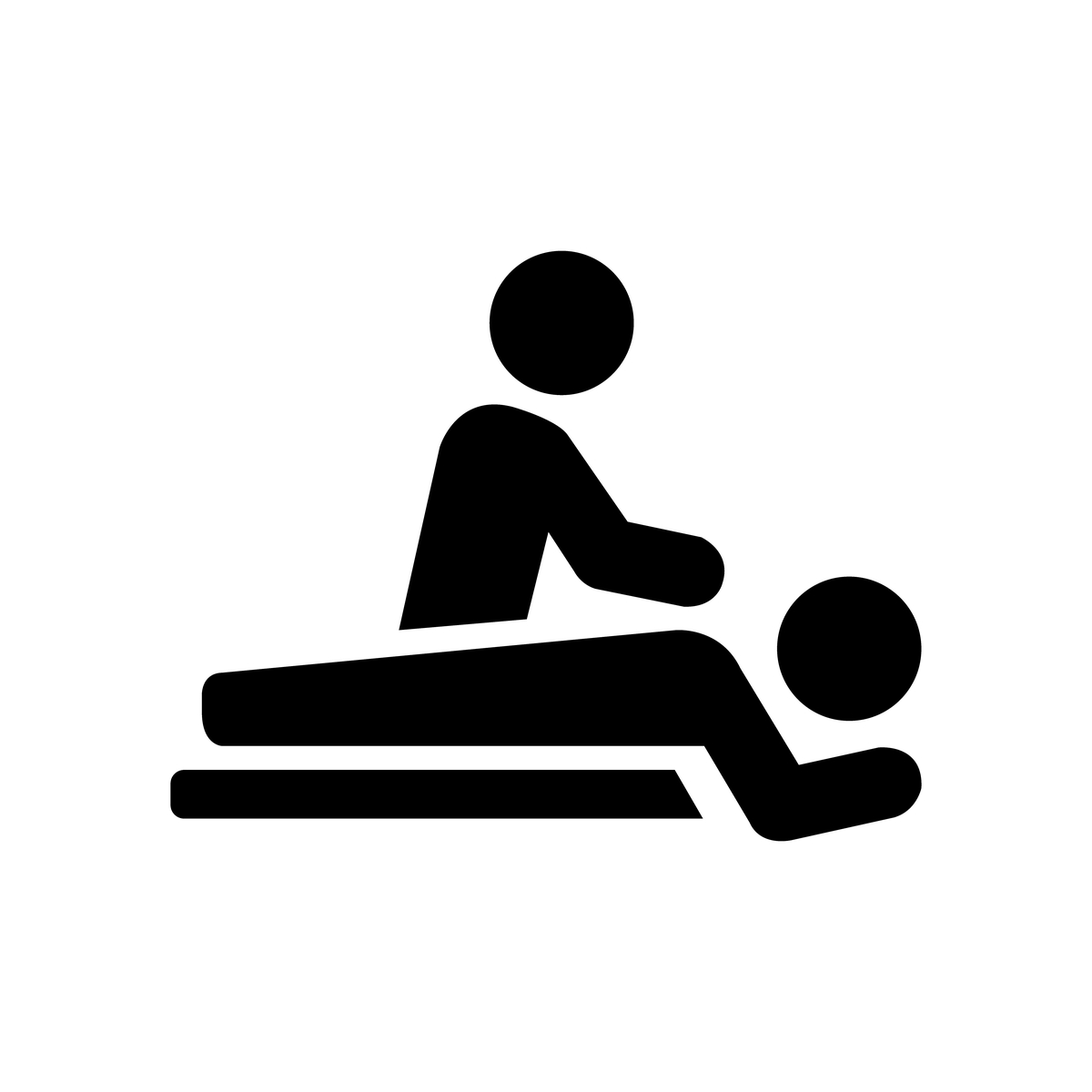 75 minutes w/ Hot Stone or Cupping Therapy

REMEDIAL MASSAGE
FOR SPECIFIC CONDITIONS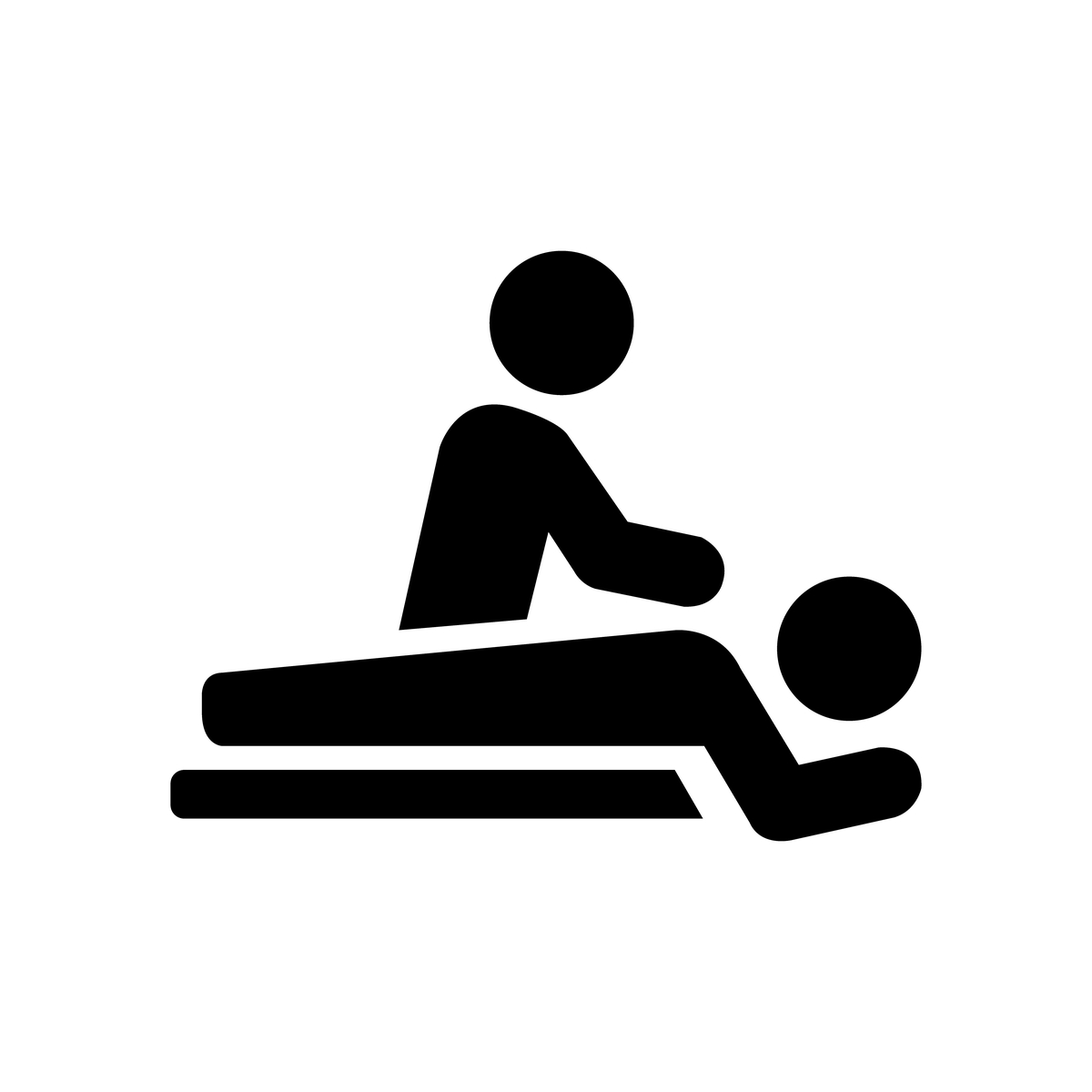 DURATION
ALL TREATMENTS 30MINUTES

FOOT REFLEXOLOGY
WITH HERBAL SOAK &
HOT STONE THERAPY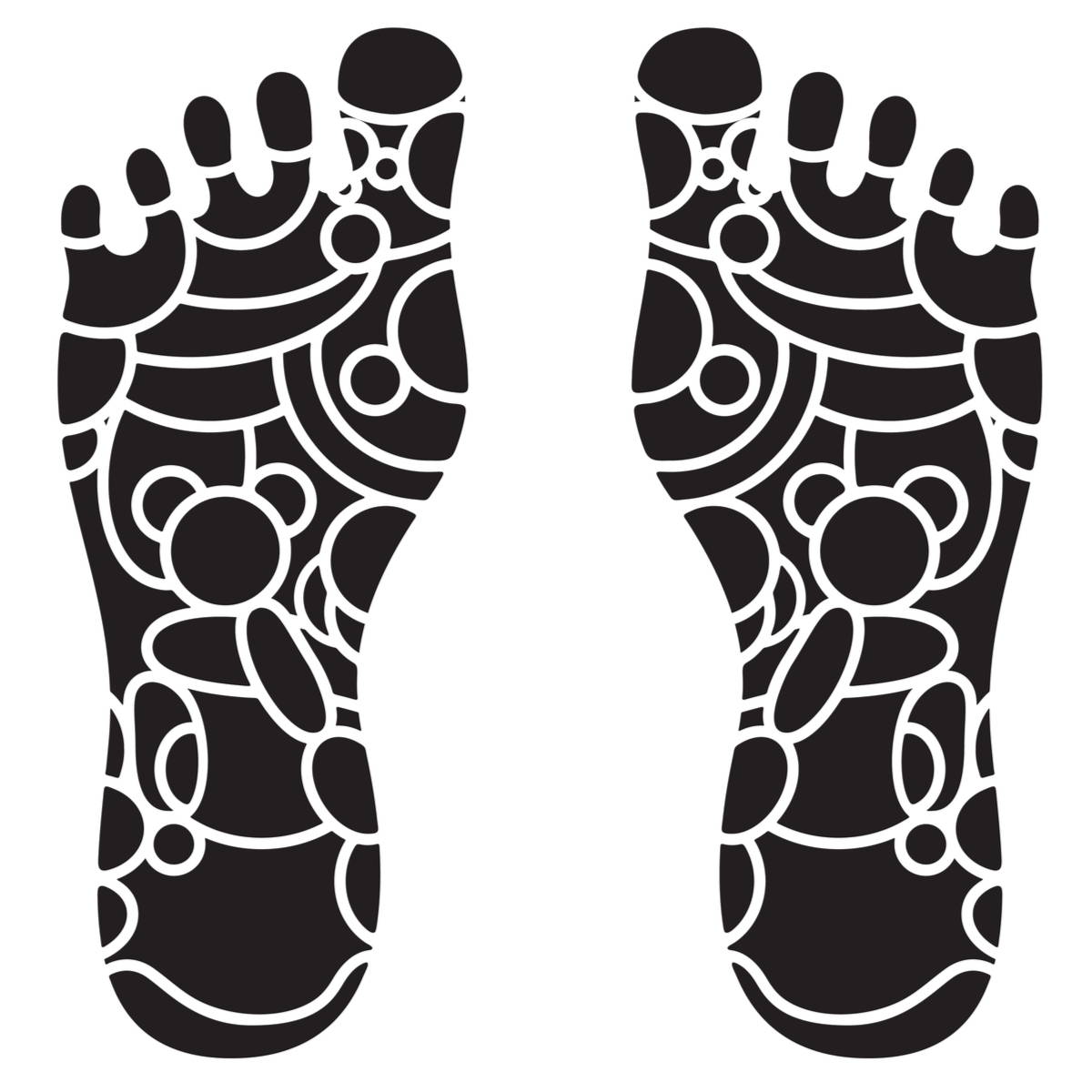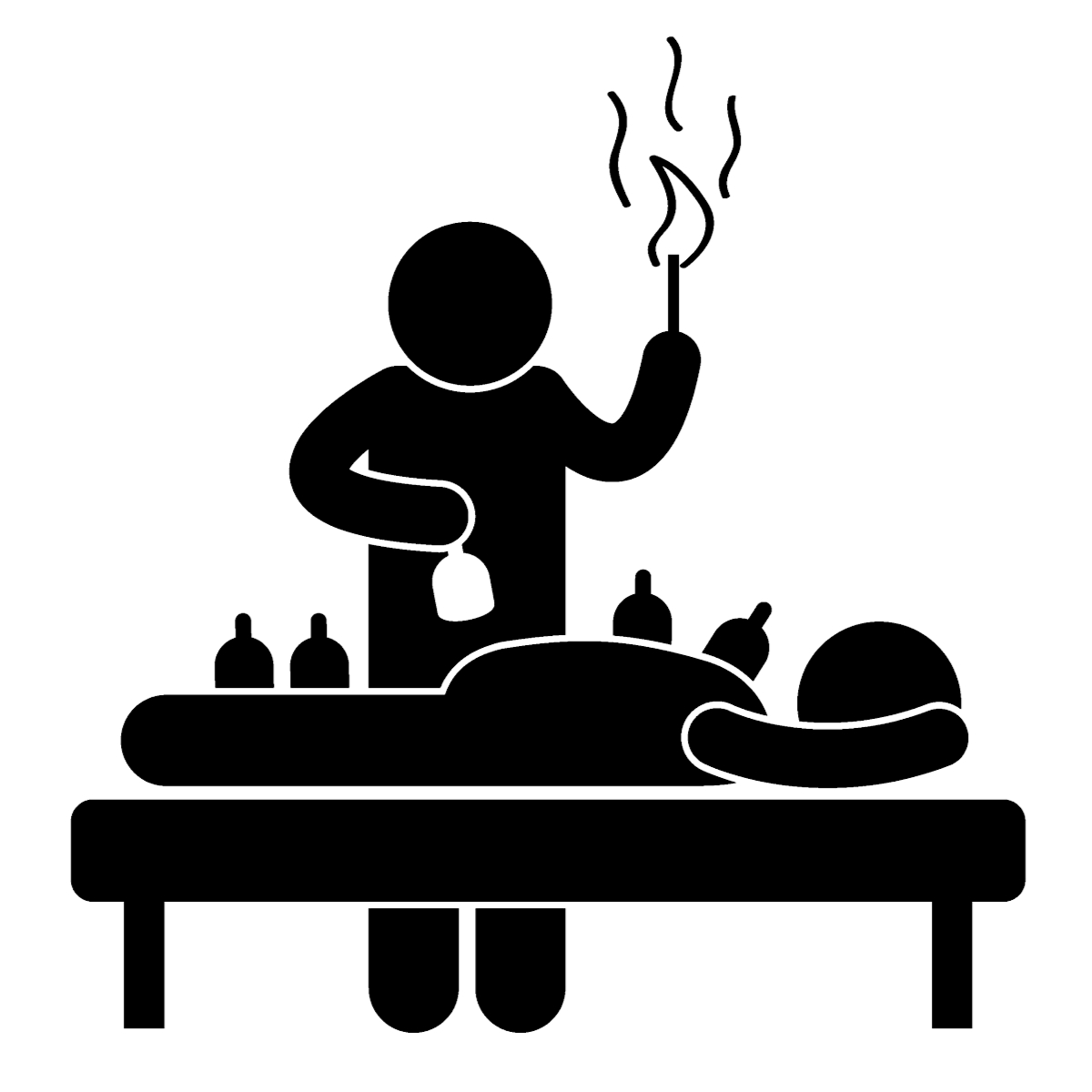 Hi I'm Dr Tania founder of B.Nourishd Wellness Centre.
I'm so happy you have found us and can't wait to help you transform your health
(even if you have tried everything before and failed!)
20 years of running a Chinese Medical clinic has given me insights that if implemented,
will impact your quality of life 10 fold.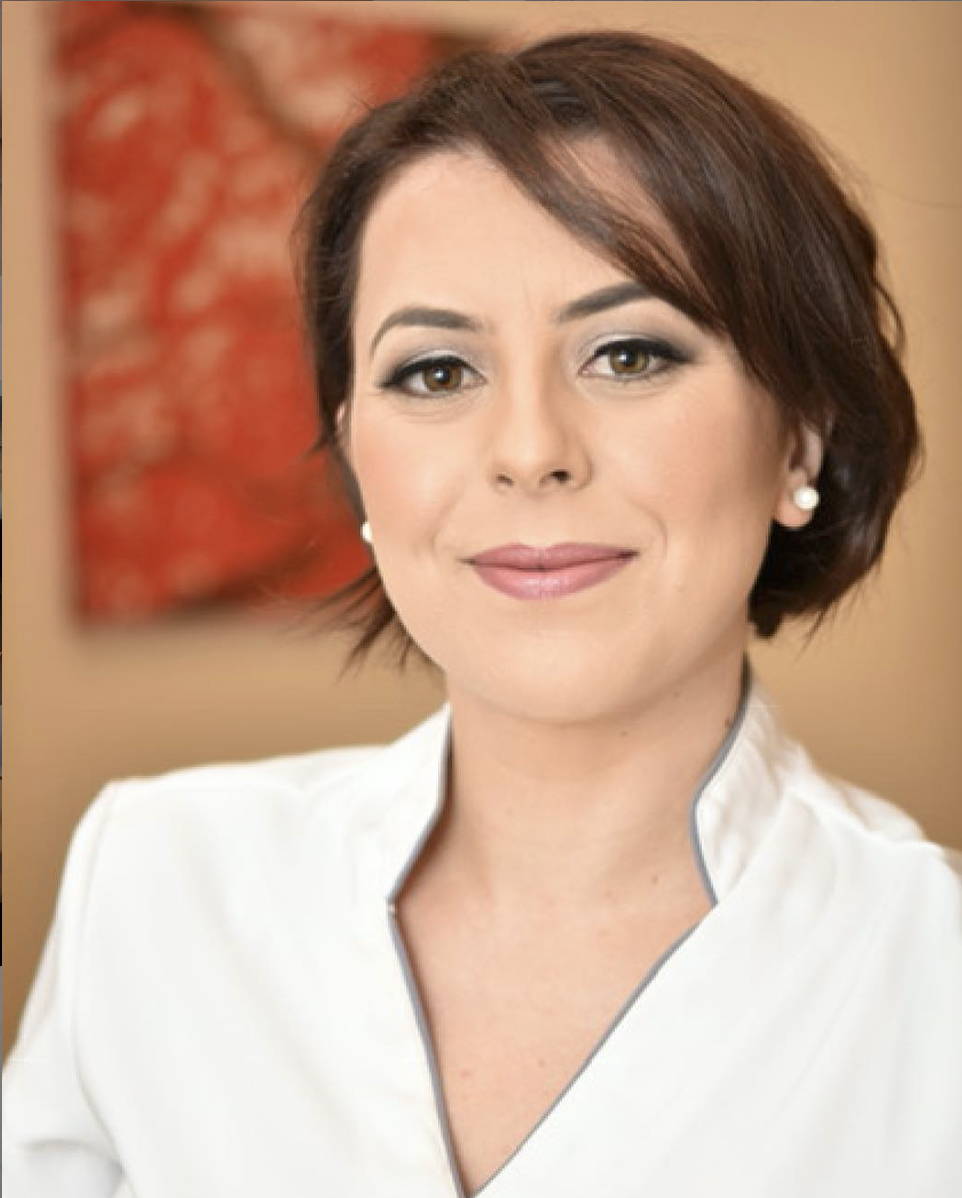 BHSc Chinese Medicine, Grad Dip Herbal Medicine AACMA, APHRA
Not sure what to expect when you book a Chinese Medical treatment at B.Nourishd? Have you tried therapies before only to be left confused about what is coming next?

The B.Nourishd Chinese Medical assessment process is run across 3 treatment sessions.
Session 1: Health History & Acupuncture 1.5 hours
From the moment you arrive at the centre your senses will be over come with essential oils burning, hot tea and healing bone broth..Dr Tania (that's me!), will ask you to fill out a health history form (download here) to get a thorough picture of your current state of health.
Session 2: Assessment Acupuncture 1 hour
During this session Dr Tania will record your results from your initial visit and explain what your unique response means. Your treatment response plays an important role in determining what treatment plan is going to be recommended for you at the end of
your assessment sessions.
Session 3: Assessment Acupuncture & Treatment Recommendations 1 hour
Dr Tania combines your history, her experience, your Chinese medical diagnosis and your unique treatment response to create your treatment recommendation
schedule.
The schedule may include acupuncture, herbal remedies, diet therapy and or remedial massage.
Chinese Medicine is a useful adjunct to both conventional medicine or as a stand alone therapy. Due to its broad application we are able to help you navigate a range of Health & Wellness Issues not limited to just Pain Management Therapy.


Remedial Massage - Reflexology - Cupping - Hot Stone Therapy
AVAILABLE AFTER VICTORIA STAGE 4 COVID 19 LOCK DOWN SEPTEMBER 2020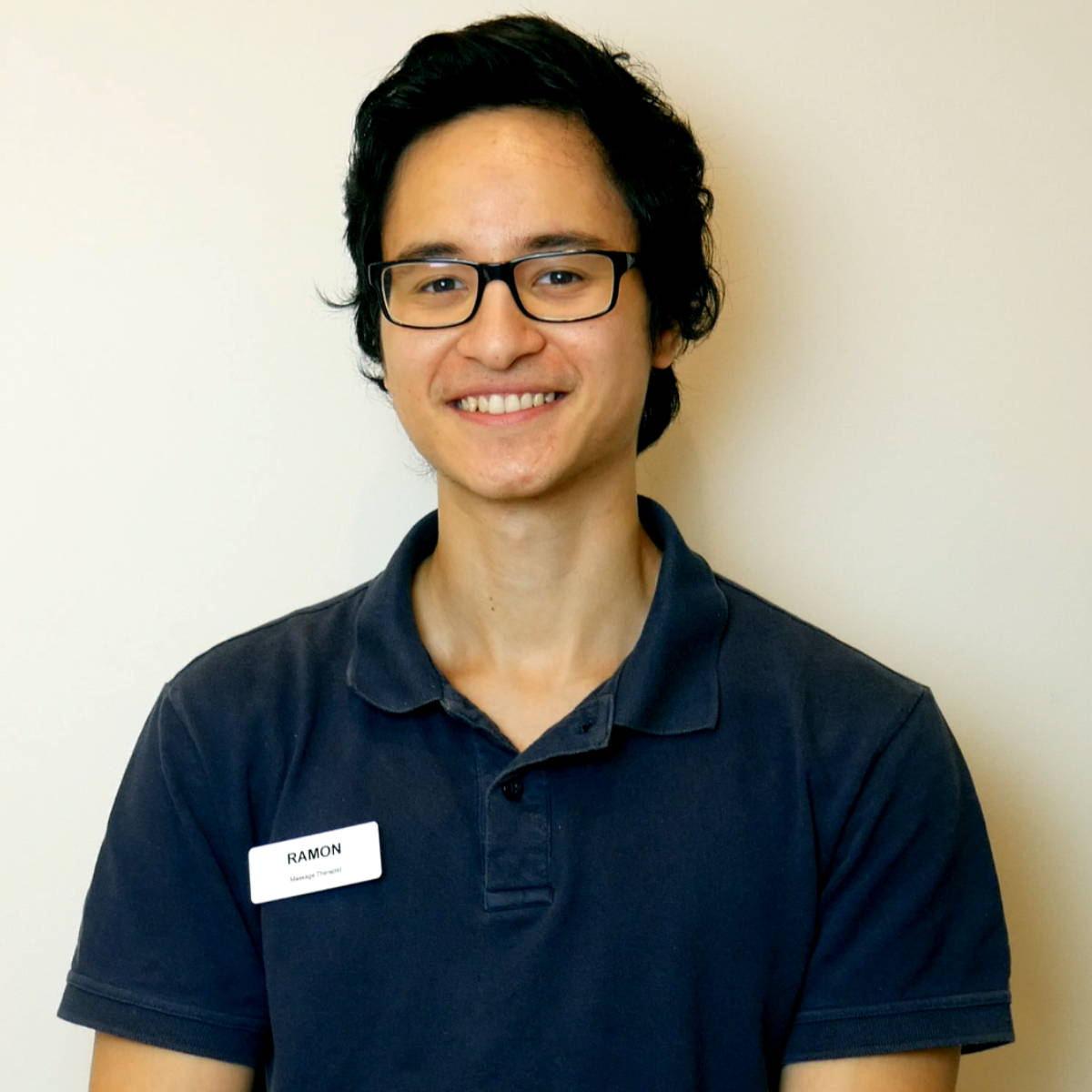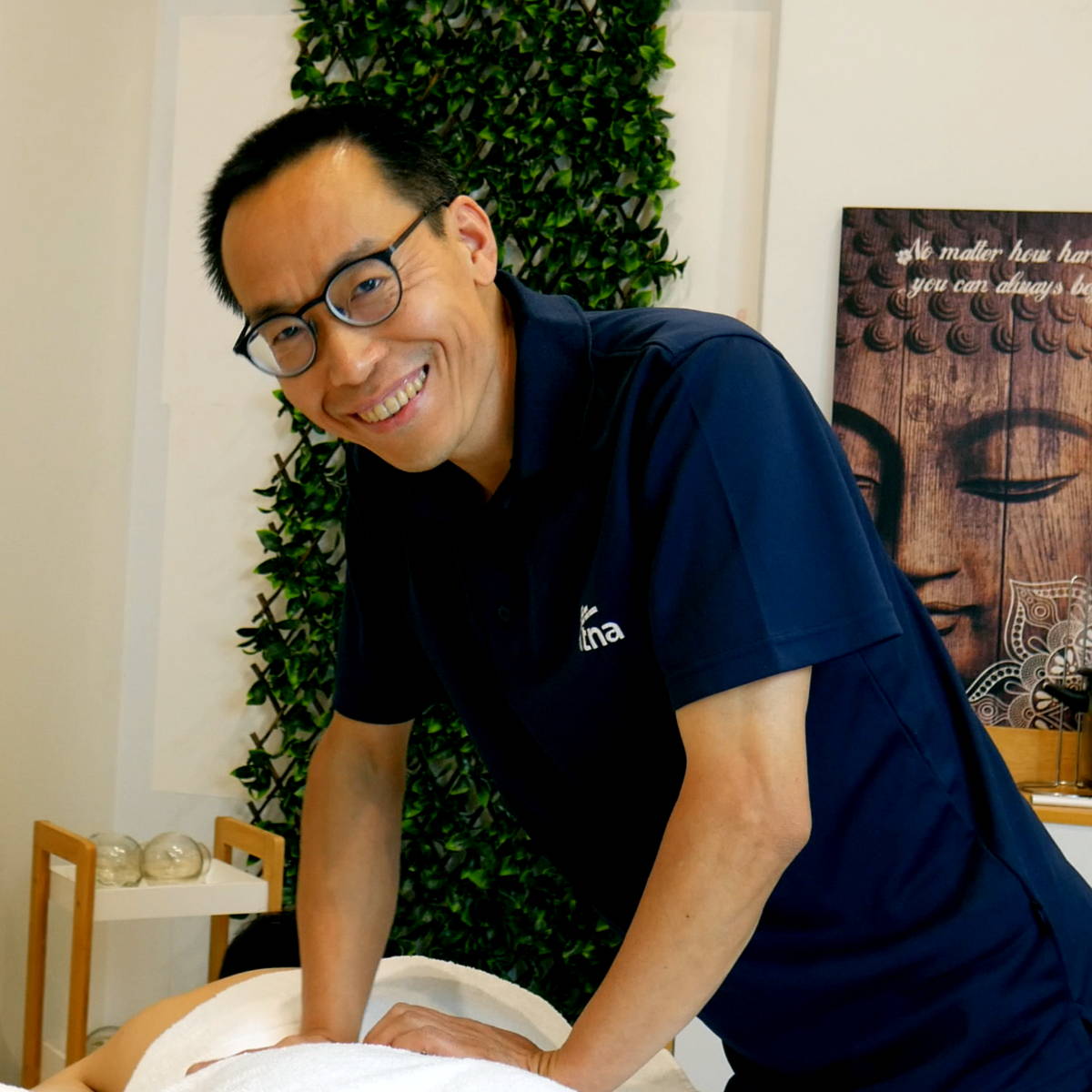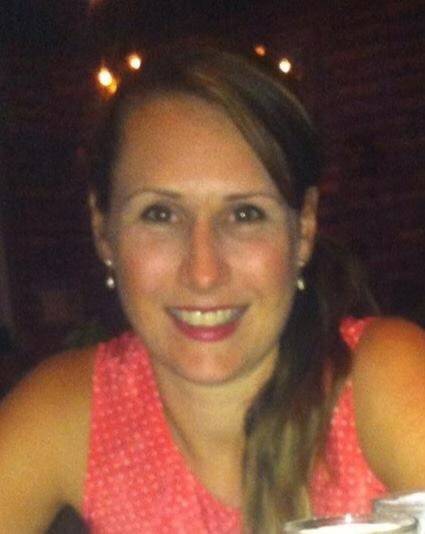 B.Sc (Clin Sci) M.H.Sc (Ost) AOA Member
Osteopathy is a 'whole body' system
of manual therapy, based on unique biomechanics principles.Osteopathy uses a wide range of techniques to treat not only muscle-skeletal problems but also other problems that
may not obviously be related to
muscle-skeletal disorders.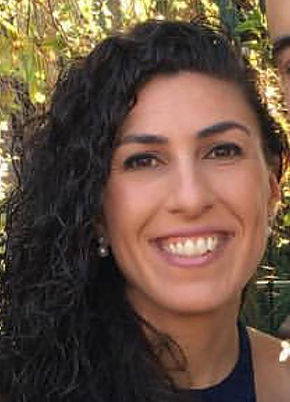 B.Sc (Clin Sci) M.H.Sc (Ost) AOA Member
We diagnose and treat a wide range
of health issues including: neck and back pain. headaches, joint pain, digestive disturbance, gynaecological complaints, systemic illness, sporting injuries musculo-skeletal pain as well as lifestyle postural issues and general health concerns.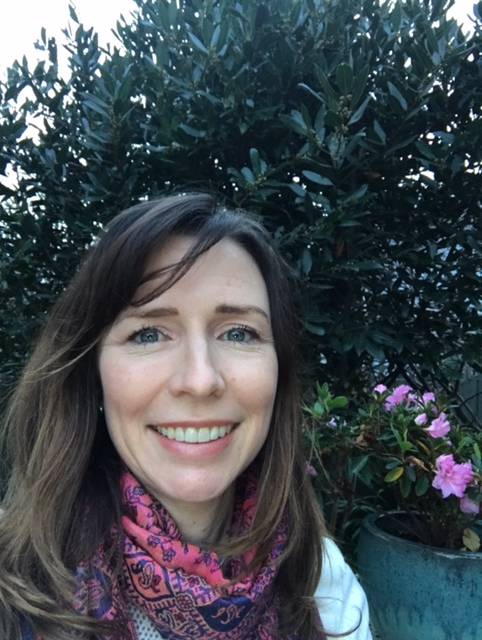 BHSc (hons), Dip Spiritual Counselling, Cert Hahnemann Healing, Cert Health Coaching, Cert Concomitant Healing,
Certified Hahnemann Healing Trainer

Delivering You back to
Your Authentic Self..
Your authentic self is loving. Negative behaviours are learned.
My goal is to help you to overcome difficult times in your life and move towards a more rewarding and love filled existence.With the pressures of life sometimes this
can feel unattainable.
Emotional pressures in relationships, financials pressures, higher stress and less support, can create an environment that makes it harder to maintain a positive outlook.
Increasing levels of negativity eventually lead to a loss of hope. Where there is no hope,
there is little growth. ​
I aspire to help you to grow and move beyond the pain of the past and in doing so, help you to achieve a greater sense of personal well being, more harmony in your relationships and an overall greater satisfaction in your life.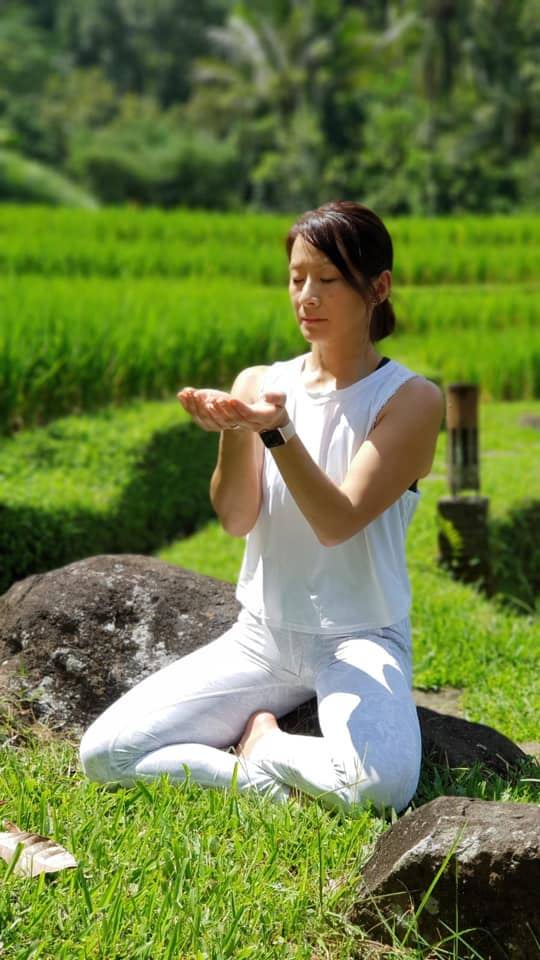 B.Sc., Post Grad. Dip. (Psychology), Masters of Counselling Psychology (current)Member of the Australian Association of Psychologists

Beatriz has been a registered Psychologist since 1999. She has experience working with children, adolescents and adults around issues of depression, anxiety, trauma, grief and loss and relationships difficulties. Beatriz has run a number of programs for individuals with depression and anxiety and has a particular interest in anxiety. Her prior workplaces and experiences include community health, vocational rehabilitation, return to work, EAP and consultancy roles to schools. Beatriz's therapeutic approaches include Cognitive Behavioural Therapy (CBT), Solution Focussed Therapy (SFT), Family Systems and Acceptance and Commitment Therapy (ACT).