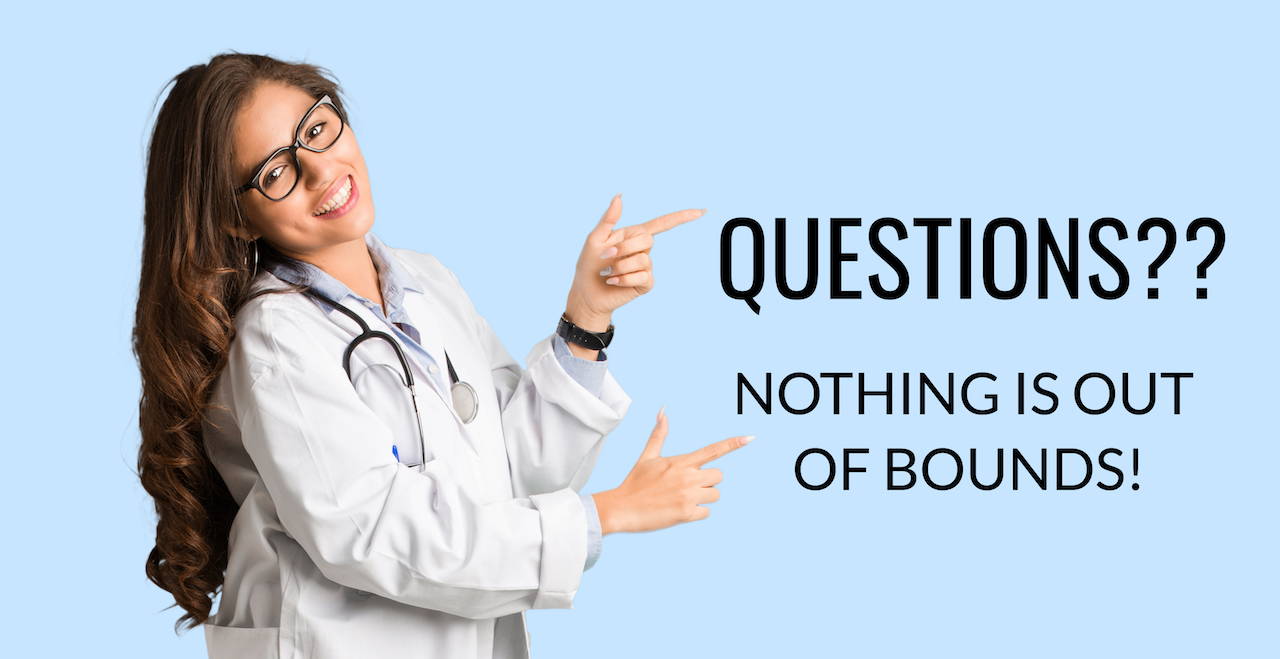 CONGRATULATIONS YOU are One of the BRAVE Few who are Looking to NOT ONLY Transform Your Health but Finally Get to the
Bottom of the real health issues that are holding you back!
I'm Dr Tania (Chinese Medicine) founder and creative genius behind BNOURISHD PRODUCTS & COACHING. It's My Personal Promise
to make a difference in the Health and Lives of EVERY PERSON I come into contact with (that includes YOU!)
20 Years of working with patients in my clinic has taught me SO MUCH..(much more than any uni degree).
The KEY to REAL Health Transformation (anything from weight loss, gut health right through to anxiety and depression)
Starts and Ends with ONE and only ONE important factor...YOU!
Without understanding YOU and Your unique issues all the diets in the world,
probiotics and protein powders Just WON'T CUT IT!
Fill Out the Contact Form and let me know what Health Struggles you are facing (I WILL PERSONALLY RESPOND WITHIN 24-48 hours)
Lets get the conversation started so I can Impact You Im the most meaningful way..